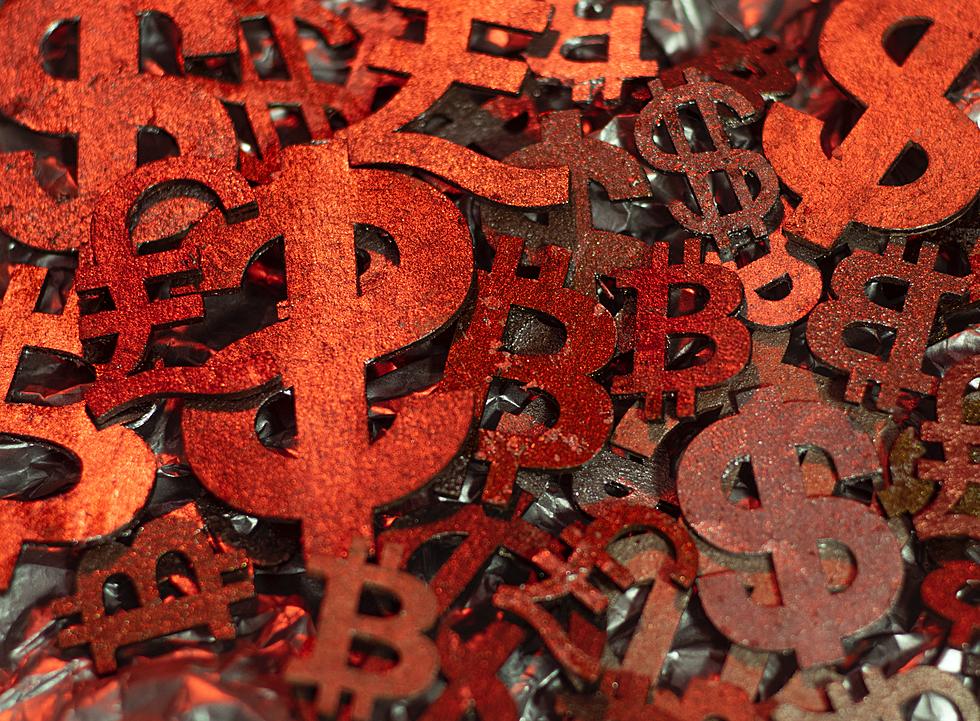 You Won't Believe How Much Money New Jersey's Richest Man Is Worth
Photo by Elena Mozhvilo on Unsplash
We have recently heard of lottery jackpots approaching or even exceeding $1 billion, but that's nothing compared to the net worth of the richest man in New Jersey.
You would have to win a lottery jackpot that size multiple times to acquire the net worth of the richest man in the Garden State. And with the odds of winning MegaMillions about one in 302.6 million, hitting big multiple times doesn't seem like that solid of a plan.
The richest man in New Jersey, Rocco Commisso is worth $8.9 billion, according to Forbes, so you'd have to be the single winner of a billion-dollar lottery drawing 9 times to top him. Are you feeling lucky?
Rocco Commisso is a self-made man who is the CEO of Mediacom, and his first job was playing accordion at intermission at a movie theater. He came to America from Italy when he was 12 years old. What a truly amazing story.
He also used his earnings to purchase an Italian soccer team, reportedly for somewhere north of $150 million. How cool is that?
Just to have a little fun with the numbers on this one, let's get mathematical. Could you imagine if someone handed you $100,000 and told you you had 24 hours to spend it?
Now imagine that you did spend it all in one day. If you had Rocco Commisso's net worth, it would take you 89,000 days of repeating that daily splurge to spend all the money.
That's right, $100,000 every day, Monday through Sunday, and you wouldn't run out of money for almost 244 years. If you started today, you'd run out of money in the year 2267.
Commisso calls Saddle River home, and if he needs anyone to try the $100,000 a day test, I think I can clear my schedule.
6 Of The Richest New Jersey Celebrities
The Top 8 Richest Billionaires Living In New Jersey
The Best 90's Movies Starring New Jersey Celebrities