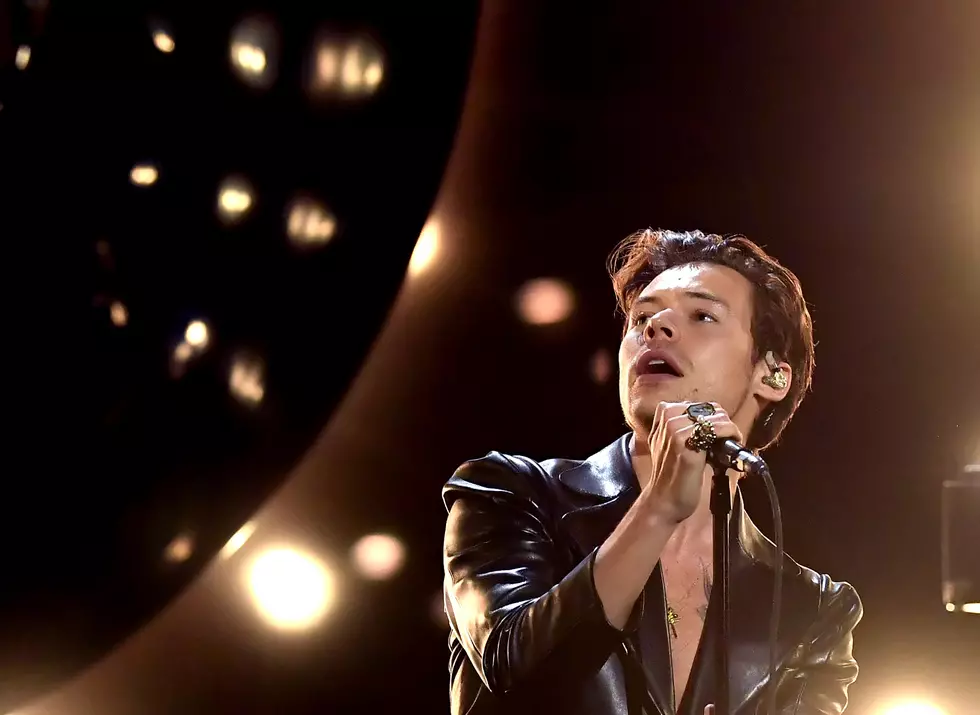 Win Tickets to See Harry Styles Thursday on Lite 96.9 WFPG
Getty Images for The Recording A
It is unquestionably the hottest show of 2022. Harry Styles live at Madison Square Garden. For 15 nights this summer, Madison Square Garden is Harry's House.
By the way, Harry's House is the title of Harry's new album. The fact remains that Harry Styles owns MSG this summer with his Love on Tour concert.
With only a few of the 15 sold-out New York City concerts left, good luck getting tickets to see Harry, right?
That is unless you listen to Lite 96.9 WFPG.
We have a pair of tickets for Harry Styles live at Madison Square Garden on Thursday, Sept. 15th and we want to give them to YOU!
Here's how you can win tickets from Lite 96,9 WFPG.
Listen to me, Eddie Davis from the Lite Morning Show on Thursday at 6:15 am. At that time I will tell you what to do to win the Harry Styles tickets that morning.
If you are the confident type, you might want to make your arrangements now to get to Madison Square Garden in time for Thursday night's sold-out show.
So, to re-cap. Harry Styles tickets go up for grabs this Thursday morning at 6:15 am for Harry's show at Madison Square Garden Thursday night, only on the Lite Morning Show with Eddie Davis, on Lite 96.9 WFPG. Good luck!
Delicious Cape May Restaurants Open Year-Round 2022-2023
The off-season is my favorite time of year to visit Cape May. You will find that the least crowded time is a great time to try some delicious Cape May restaurants that stay open year-round or most of the off-season.
Listeners' Picks: Best Places in South Jersey to Get Freshest Seafood