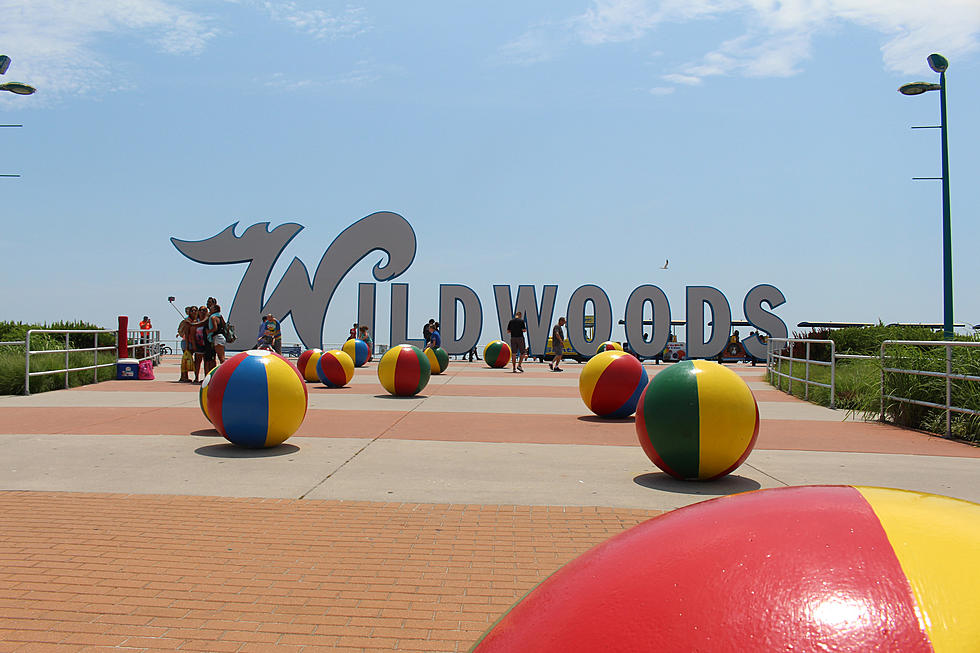 Wildwood Reopening Beaches, Boardwalk Friday; Short-term Rentals May 26th
Photo Credit: TSM
Beaches, boardwalks, parks, and playgrounds in North Wildwood and Wildwood will be reopening this Friday.
Enter your number to get our free mobile app
North Wildwood Mayor Patrick Rosenello announced on Facebook Tuesday, "It is now time for us to begin thinking about how to move forward and allow residents, second home owners and businesses to begin trying to return to some form of normalcy."
The Mayor announced the following steps for the two cities:
On Friday, May 8, 2020, the Boardwalk will reopen for walking, running, biking, etc. Beaches, parks and playgrounds will also reopen.
North Wildwood and Wildwood are also announcing that short-term or transient rentals may resume effective Tuesday, May 26, 2020.
As for the hundreds of restaurants on the island, Rosenello said,
The decisions regarding the reopening of retail and food service businesses rest with the Governor. However, North Wildwood and Wildwood have been proactive in our efforts to assist our retail and restaurant businesses as they navigate these unchartered waters.

 

To that end, this summer you may see your favorite restaurant with dining tables outside of their establishment. These tables may be on private property, or they may be on public property. We are working hard to make sure that our friends in the retail and restaurant business survive this unique situation and I ask that everyone help these small businesses by patronizing them whenever you can.
Officials stress that social distancing measures under Gov. Murphy's executive orders must still be observed.
Enter your number to get our free mobile app
Things I've Heard During Covid-19