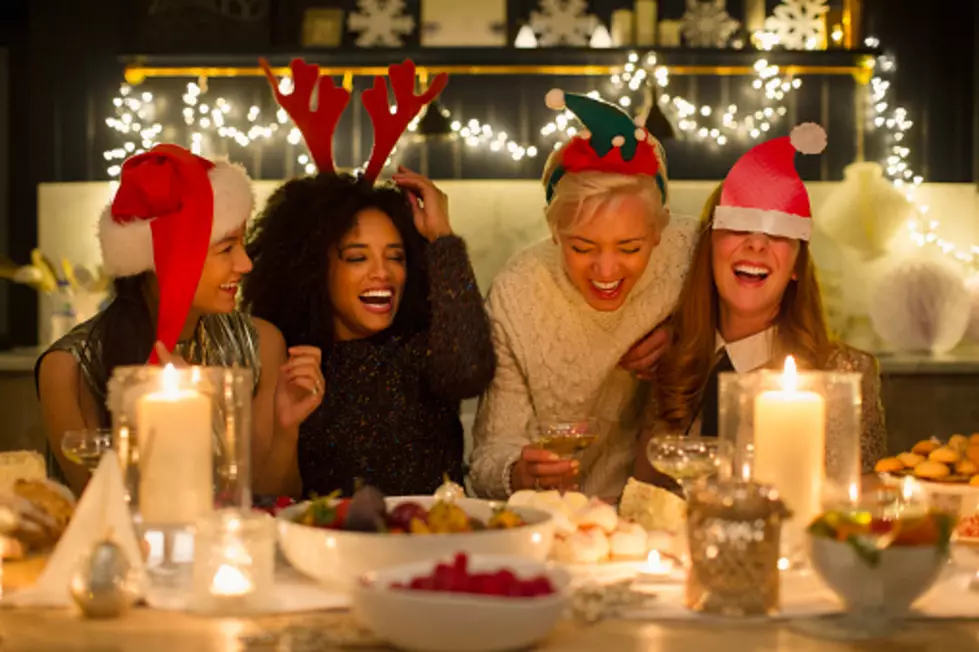 Your Guide To The 2nd Annual Xmas In July Festival 2019
Getty Images/Caiaimage
Santa: "Ho, ho HOLY crap is it hot in here!"
The Borough of Wildwood Crest is hosting the 2nd Annual Christmas in July Festival happening TOMORROW, July 20th from 6:00 PM to 9:00 PM at the Sunset Lake along New Jersey Avenue from Farragut to Miami Avenues.
There will be live Christmas-themed, pop and rock music with Jamison Celtic Rock, a magic show, Christmas decorations, face painting and Santa even plans on stopping by for family photographs overlooking the bay!
The event which will also feature a holiday-themed boat parade which will start at 8:00 PM and is being hosted by the Wildwood Gables Yacht Club.
If you are interested in registering your boat or kayak for the parade, email Maria at ChristmasJulyBoatParade@Gmail.com. Registration is free and prizes will be award to the top-decorated boats and kayaks.
For additional information on this event, click HERE to view the original article or head to WildwoodCrest.org or call (609) 523-0202!