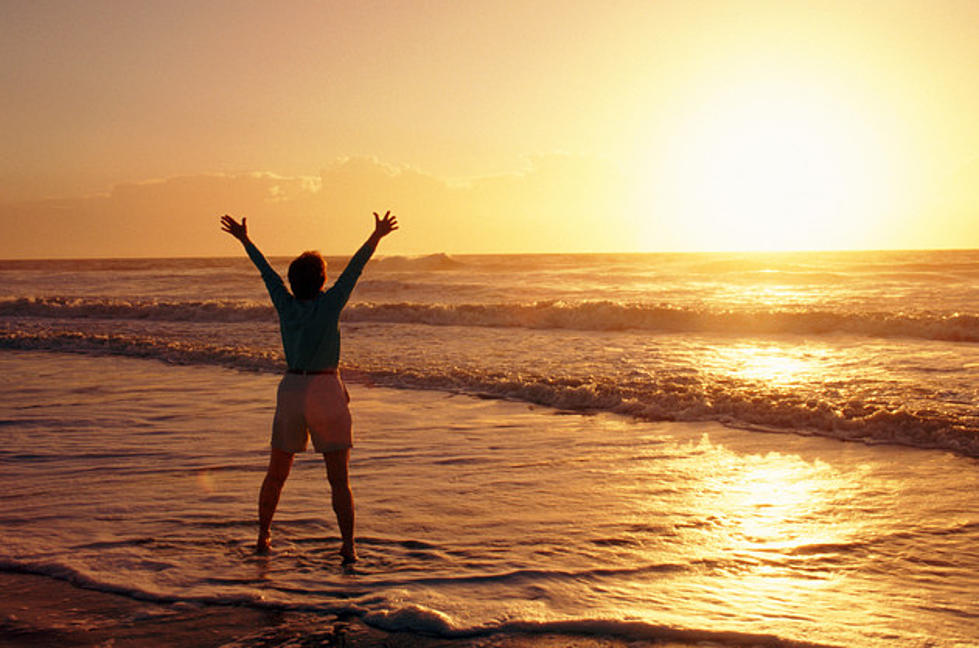 Which South Jersey Summer Sunset Is Your Favorite? Vote Now!
John Foxx
From the number of stunning submissions we received last week, it's clear that South Jersey has the most remarkable sunsets. Which is exactly why we wanted to highlight them in the first place!
We had an overwhelming number of submissions for this year's sunset photo contest, but after much deliberation, we finally narrowed it down to our finalists. Thank you to EVERYONE who submitted a photo! We found beauty in ALL of them. You really made our job of only choosing 15 really tough...which is why we decided to add a couple more!
As a reminder, the winner will receive a $150 gift certificate for a romantic dinner on the waterfront at Two Mile Landing Marina in Wildwood Crest and a pair of tickets to see Beyonce at Lincoln Financial Field on September 29th. Awesome stuff, right?
Scroll through the finalists in the gallery, and be sure to cast your vote in the poll below.
Voting begins now and runs through Sunday, August 28th at 11:59 pm EST. A winner will be announced on Monday, August 29th.