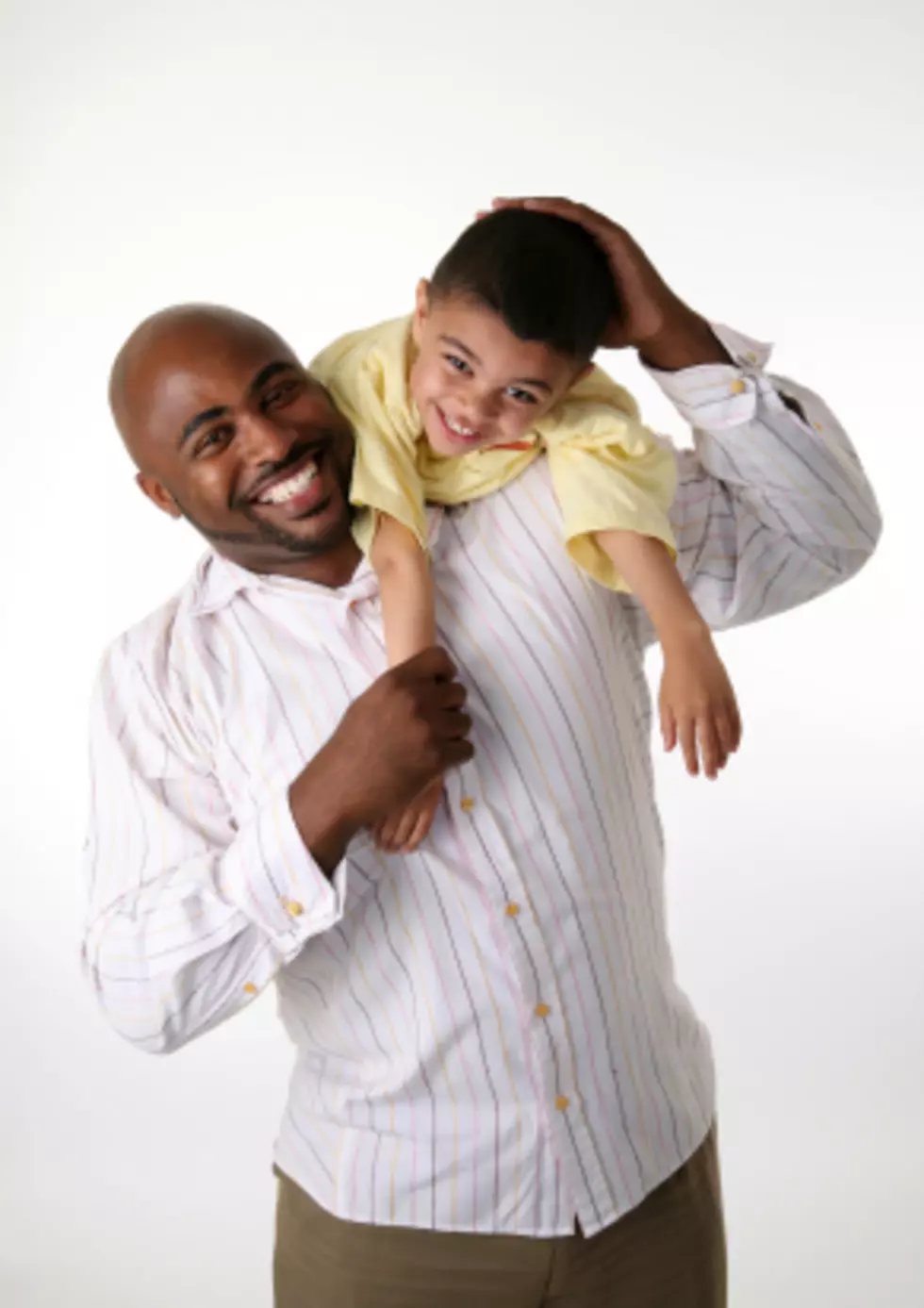 What's the #1 Skill You Learned From Dad? [SOLVED] Impossible Trivia
ThinkStock
Lite Rock Impossible Trivia is back! While we continue wait for things to return to normal in South Jersey and across America, we know you are looking for something fun to do in the morning to take your mind off the recent unpleasant issues of modern life.
So, we invite you to play Lite Rock Impossible Trivia, weekdays at 7:20am on the Lite Rock Morning Show with Eddie Davis.

Enter your number to get our free mobile app
This week, you can win tickets for Friday's livestream concert with Trans-Siberian Orchestra. Watch as your favorite rock holiday tradition as TSO brings an electrifying 90-minute performance of its album "Christmas Eve and Other Stories" directly into your home.
This livestream event happens at 8pm this Friday, Dec. 18 and features the story and music that started it all (not to mention the lazers!).
To win, play Impossible Trivia this week on 7:20am on the Lite Rock Morning Show with Eddie Davis.
See previous Lite Rock Impossible Trivia questions and answers
Today's holdover Impossible Trivia question: According to a survey, what is the #1 skill people say they learned from their father?
The answer? Watch this short video to find out today's answer.
9 South Jersey Nightclubs Too Fun (and Wild!) to Last