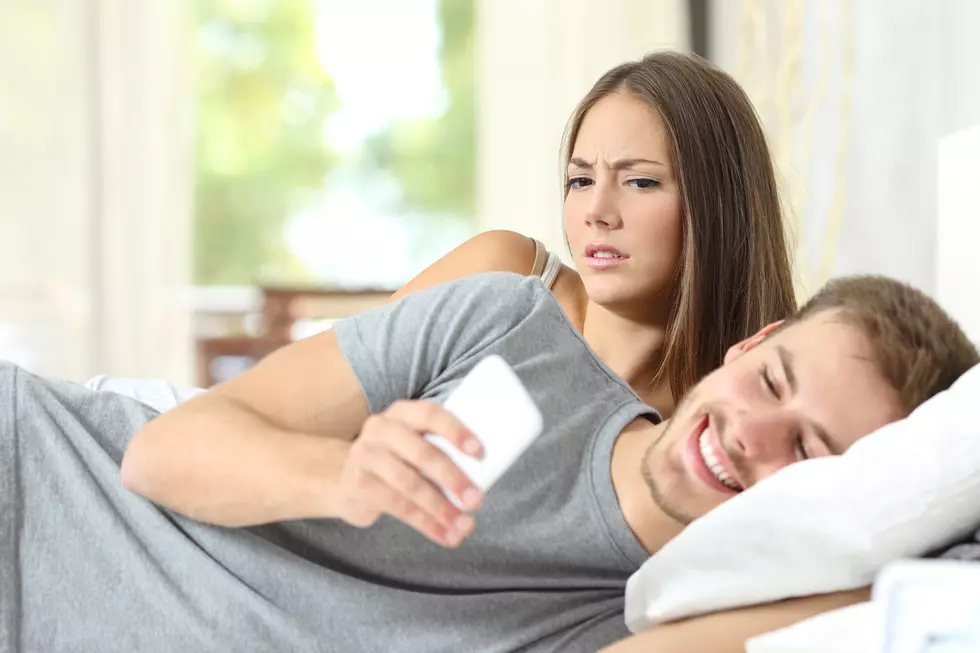 What One Word Did Women Use Most to Describe Their Husbands? IMPOSSIBLE TRIVIA
AntonioGuillem/ThinkStock
Welcome to Lite Rock Impossible Trivia. Show us how smart you are and try to win a prize.
Play Lite Rock Impossible Trivia, weekdays at 7:20am on the Lite Rock Morning Show with Eddie Davis.
This week, you can win four tickets to your choice of movies at Tilton Square Theatre in Northfield. Tilton Square Theatre is South Jersey's premier movie theatre experience, including a state of the art IMAX movie theatre.
Tilton Square Theatre is doing everything they can to protect both their customers and team members alike by providing a safe and clean theatre experience.
They believe through the application of commonsense personal and community hygiene practices that they will overcome Covid-19 and once again enjoy a high quality of life.
Get out today and enjoy a movie at Tilton Square Theatre!
See previous Lite Rock Impossible Trivia questions and answers
Today's Impossible Trivia question: Married women were asked to use one to describe their husband. What was the #1 answer?
Today's answer? Watch this short video to find out today's answer...
LOOK: The most famous actress born the same year as you
Many of the actresses in this story not only made a name for themselves through their collection of iconic performances, but also through the selfless, philanthropic nature with which many of them approached their stardom. In an age of flipping the script on societal norms, many of these actresses are using their voices and platforms to be advocates for those who are otherwise unheard.
SEE PHOTOS: Birds of New Jersey