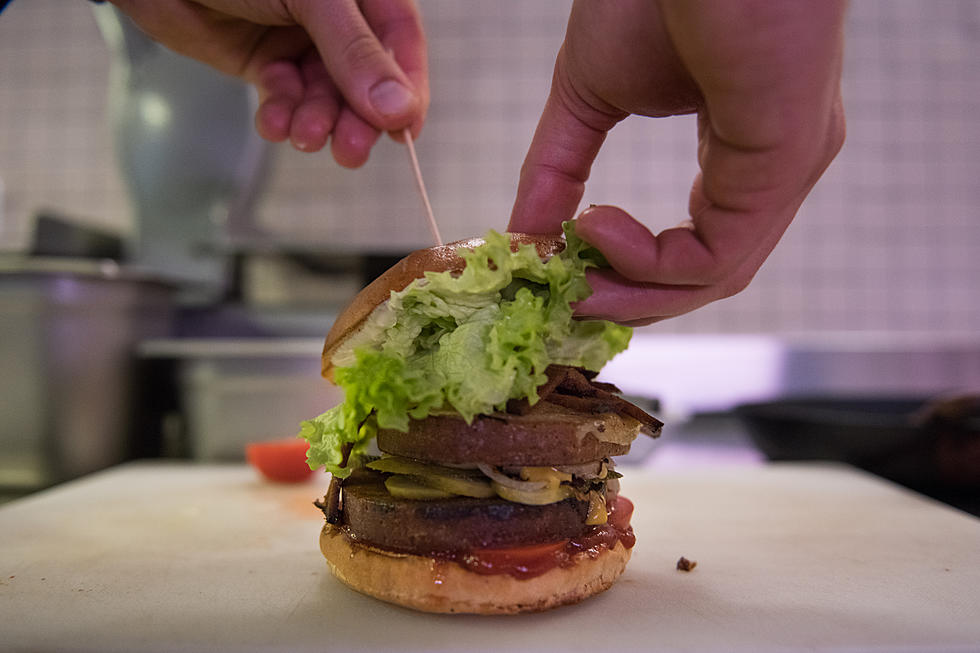 Vegan Vibes: AC Vegan Food Festival Comes to Showboat
Getty Images
Vegans unite! Vegans from around South Jersey and the east coast will connect this weekend at the Atlantic City Vegan Food Festival, presented by The Vegan Local.
The two-day convention of all things vegan is being hosted by Showboat Hotel.
The second annual Atlantic City Vegan Food Festival, it was 'pandemiced-out' last year, will feature 100 plant-based vendors including vegan food, plant-based clothing, and more from chefs and local businesses throughout New Jersey and beyond. Live musical entertainment will also be featured throughout the weekend.

For those like me, who aren't living vegan, but are vegan-curious, here are five things vegans think we should know, according to chooseveg.com.
1. Being vegan is about reducing animal suffering.
2. You don't have to live on salads and tofu.
3. Eating vegan protects the planet.
4. It could save your life.
4. It could save your life.
Well, at least a couple of those appeal to me, but I must say the Vegan Food Festival sounds like an interesting and fun time. And, though I'm not vegan or even vegetarian, I'm still invited. I like that. At least I could buy a plant-based t-shirt.
Kendra Arnold, co-founder of New Jersey VegFest, told VegOut online magazine...
"As always, everybody is welcome at the Atlantic City Vegan Food Festival – whether you're vegan, vegetarian, veg-curious, or a foodie of any kind. We have missed our customers and our vendors, and we're so happy to be reunited with our friends in the plant-based community after spending more than a year apart."
General admission advance tickets cost $20 for Saturday, $15 for Sunday, and can be purchased from June 1 to July 16. Same-day admission costs $25 for Saturday, and $20 for Sunday. Children 13 and under will be admitted for free.
South Jersey Most Popular Jersey Fresh Produce
Sunset on the beach in Cape May County on the last day of summer, 2020