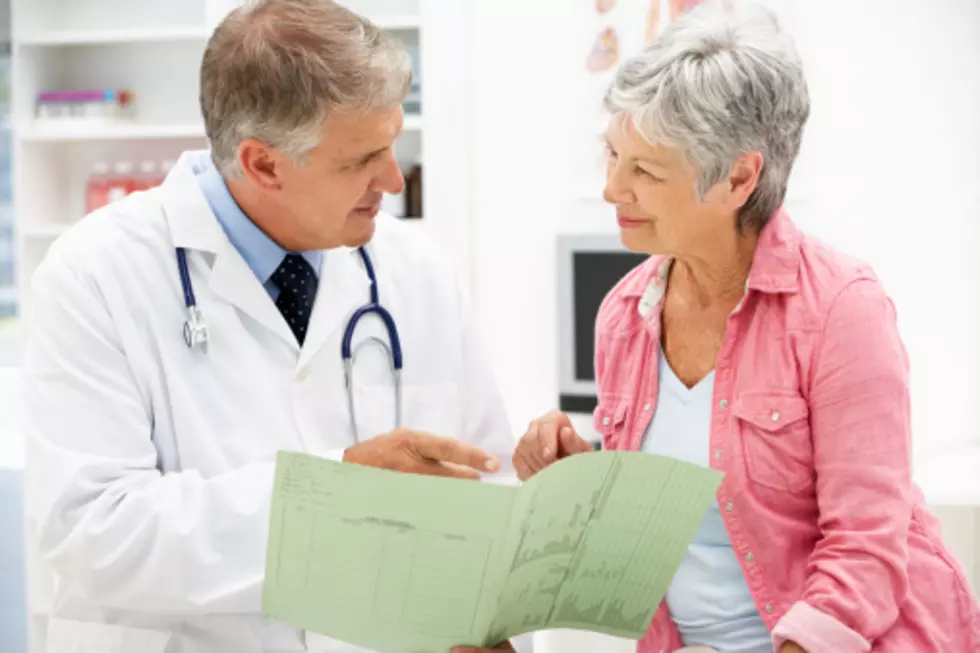 First Ever Urgent Care For Mental Health Coming To New Jersey
ThinkStock
Hackensack Meridian Health is responsible for bringing a huge first to New Jersey as a whole.
There will soon be the first ever walk-in urgent care center that will also cater to those with mental health issues and illnesses.
The center is set to open in November in Neptune near the Jersey Shore University Medical Center and, "will divert people in crisis from the emergency room" so people have a more affordable option that is not nearly as crowded.
In addition, the merger between Hackensack Meridian Health and Carrier Clinic is also going to result in the expansion of addiction treatment programs in New Jersey. An inpatient treatment facility will be in Bergen County but the exact location will be announced after the least is signed.
"We are writing a new chapter for the treatment of mental illness and substance use disorder as we integrate Carrier's proven services into our network's robust behavioral health care,'' said Hackensack Meridian Health CEO Robert C. Garrett.

"We must truly integrate behavioral health into health care and expand treatment options as our state battles an opioid epidemic that has claimed too many lives and devastated so many families.''
I know this center is not necessarily as close as we would like but as someone who struggled with mental health, I am ecstatic that this area of healthcare is starting to be taken just as seriously as one's physical health.
The first urgent care has to be built before more can follow so let's do this.
Take a look at the original article at NJ.com.