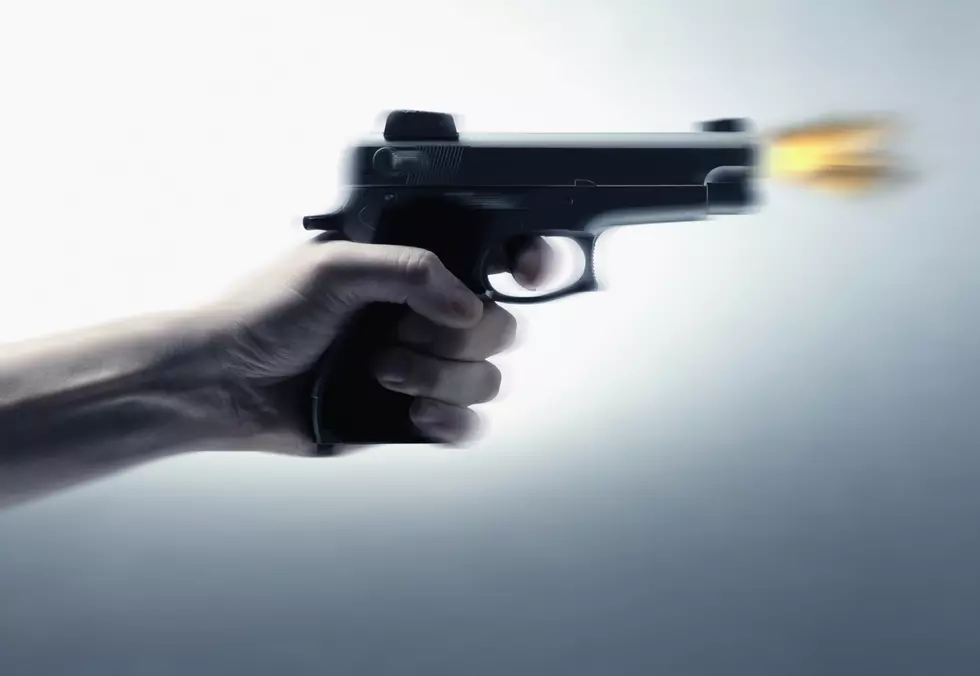 Tragedy: 14-year-old Shot and Killed in Camden County, NJ, Late Friday Night
Fuse
Authorities in Camden County are investigating a shooing that killed a 14-year-old boy.
Acting Camden County Prosecutor Jill Mayer and Camden County Police Chief Gabriel Rodriguez say officers responded to the 2000 block of Berwick Street in Camden around 10:45 Friday night for the report of a shooting. At the scene, cops found a 14-year-old suffering from multiple gunshot wounds.
The juvenile was taken to Cooper Hospital in Camden where he was pronounced dead less than a half hour later.
Anyone with information about this shooting is asked to contact Det. Kevin Courtney with the Camden County Prosecutor's Office at (856) 397-6770 or Camden County Police at (856) 757-7042. Tips and information can also be sent anonymously to ccpotips@ccprosecutor.org.
Help Find These 62 Missing New Jersey Children
Here are the FBI's Most Wanted for Crimes Against Children