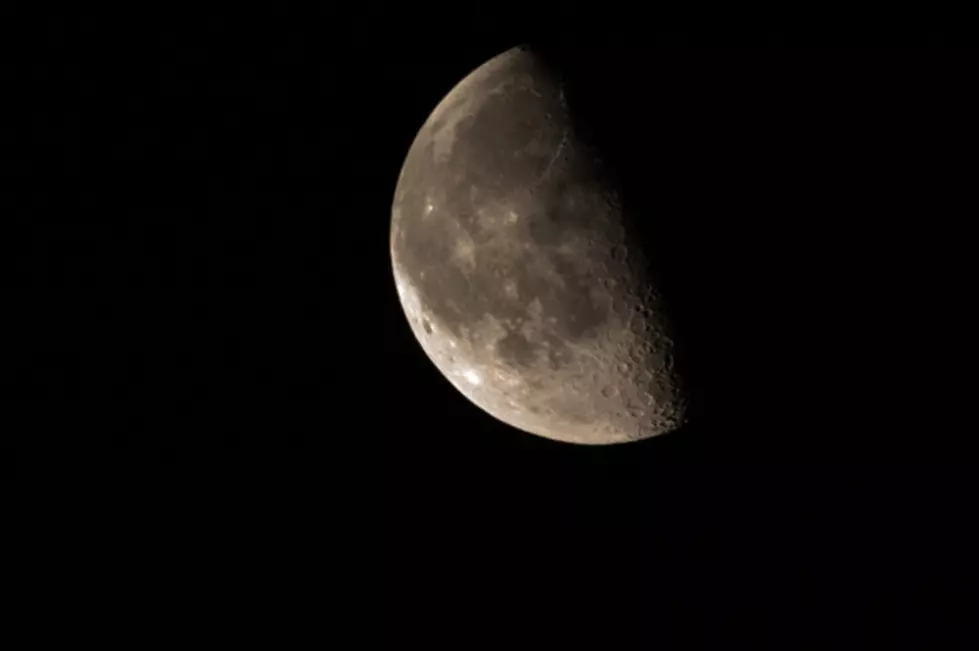 The First Lunar Eclipse of 2017 Is Set to Stun South Jersey
Zoonar RF
The first Lunar Eclipse to light up the skies in South Jersey in 2017 will be here before you know it.  
According to TimeandDate.com, the first eclipse for the new year will take place the weekend of February 10th and 11th. A penumbral lunar eclipse will be visible in the South Jersey area around 5:34 PM. The eclipse will reach its peak around 7:43 PM.
This type of eclipse will cause the Sun, Earth and Moon to align close to a straight line.
A partial lunar eclipse will take place in August 2017, with the next total eclipse happening this time next year, in January 2018.
More from Lite Rock 96.9 WFPG: