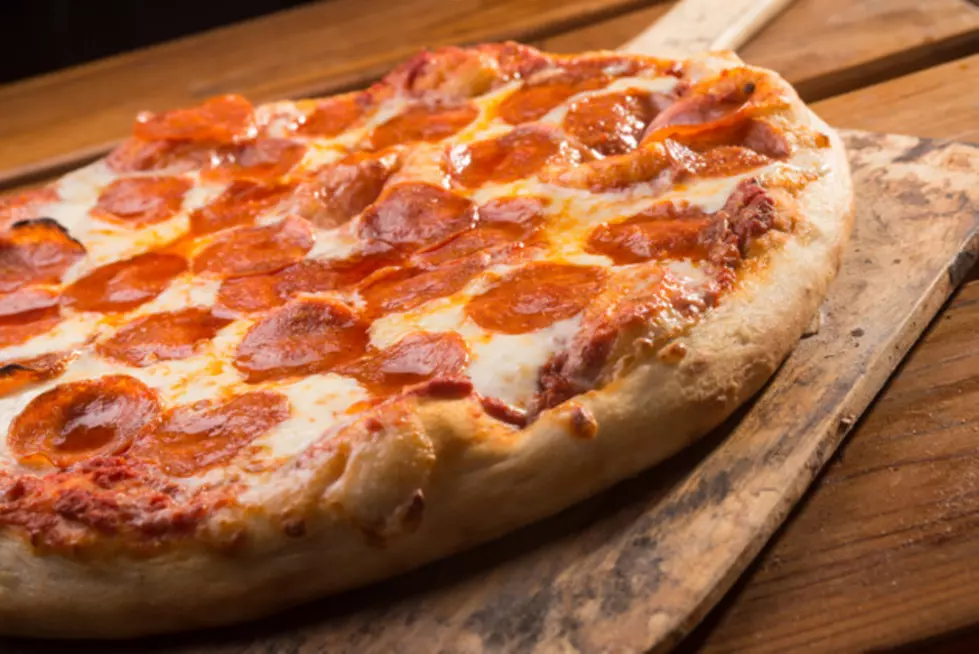 The Best Pizzeria in Atlantic and Cape May Counties
MarquezBlake
Who doesn't love a good slice of pizza?! I'm always on the look out for that ultimate slice of pie!  Here are some of the best places in the Garden State to get a delicious traditional Italian dish.
NJ.com has just ranked the best pizzerias county by county including South Jersey.  According to the report there are close to 2,000 pizzerias all over the state. Some serving good pizza, while other serving something that resembles a pizza but, the actual taste leaves a lot to be desired
The winner  for the best place to get a slice of pie in Atlantic County is Brother's Pizza in Hammonton located on the White Horse Pike  which has been a New Jersey tradition since 1972. Their old-fashioned tomato pie gets raves reviews! Runners up include Tony's Baltimore Grill in Atlantic City and Maurizio's in Hamilton.
For pizza lovers in Cape May County the top pizzeria according to the list is Lucky Bones Backwater Grille in Lower Township. High marks come in for the margherita pie. Runners up include Sam's Pizza Palace in Wildwood and Mama Mia's in Seville.
Who's ready for a slice of pie!
---
More From Lite Rock 96.9 WFPG