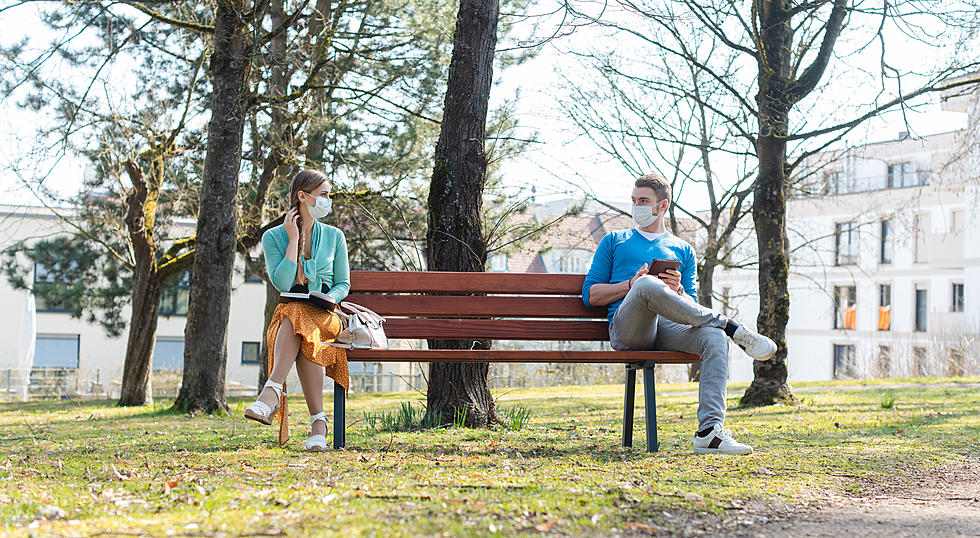 The Average Woman Has 7 of These; the Average Man Has 5? IMPOSSIBLE TRIVIA
kzenon/ThinkStock
Welcome to Lite Rock Impossible Trivia. Show us how smart you are and try to win a prize.
Play Lite Rock Impossible Trivia, weekdays at 7:20am on the Lite Rock Morning Show with Eddie Davis.
This week you can score win 'em before you can buy 'em tickets to see Pat Benatar and Neil Giraldo live in concert at Caesars Atlantic City!
Pat Benatar plays the Circus Maximus Theater at Caesars on Sat., Sept. 25th.
Tickets go on sale this Friday, May 21st at 10am through Ticketmaster. All week long, the Lite Rock Morning Show has your chance to win the tickets before they go sale!
See previous Lite Rock Impossible Trivia questions and answers
Today's Impossible Trivia question: The average woman has 7 of these; the average man has 5. What is it?
Today's answer? Watch this short video to find out today's answer....
READ ON: See the States Where People Live the Longest
Read on to learn the average life expectancy in each state.
LOOK: The most famous actress born the same year as you
Many of the actresses in this story not only made a name for themselves through their collection of iconic performances, but also through the selfless, philanthropic nature with which many of them approached their stardom. In an age of flipping the script on societal norms, many of these actresses are using their voices and platforms to be advocates for those who are otherwise unheard.