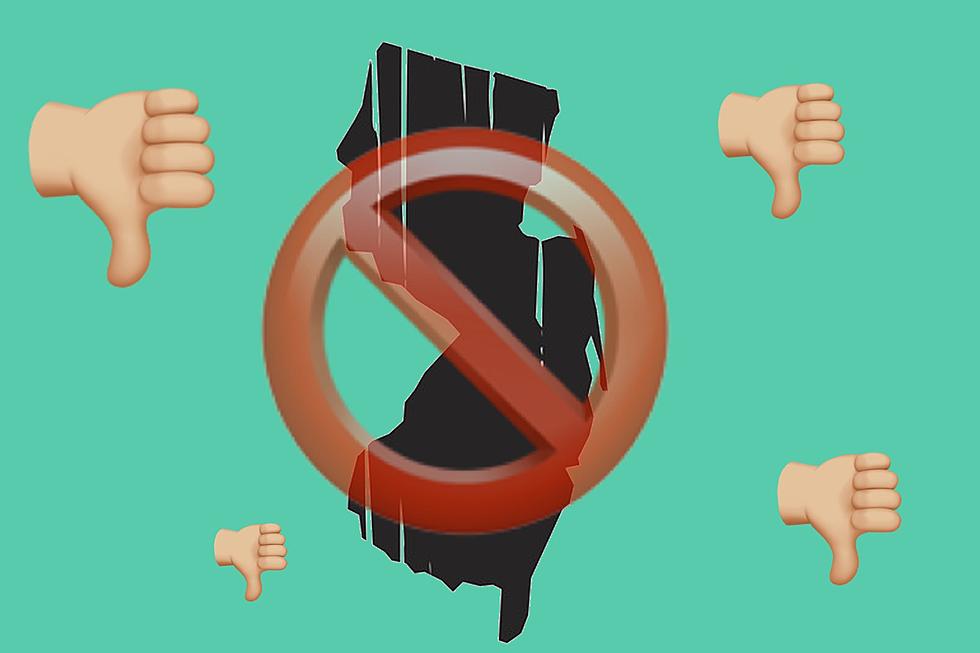 Study says New Jersey is the absolute worst for this
TSM Illustration
New Jerseyans have no problem criticizing various things about the state, but when outsiders start taking shots, we tend to get our backs up. Unfortunately, a new study criticizes an aspect of life in the Garden State that I'd be hard-pressed to dispute.
The financial website MoneyGeek says New Jersey is the absolute worst state to drive in.
They looked at factors like traffic, transportation costs, safety, road infrastructure and weather which differ significantly depending on your location and affect how pleasant (or unpleasant) it is to drive there.
MoneyGeek analyzed data from the Federal Highway Administration, National Highway Traffic Safety Administration, U.S. Census Bureau, FBI and more to rank the states with the best and worst driving experiences based on the five factors mentioned.
What they found is:
the Garden State experiences the highest level of road congestion in the country, with average morning commute times reaching up to 31 minutes. To make matters worse, it also has the second poorest road quality in the nation, with just 55% of its roads in acceptable condition.
We rank 12th for cost of transportation, 1st for worst congestion, 46th for worst safety rating, 2nd for worst infrastructure, and 41st for worst weather. Put it all together, and we're #1. Hooray for us.
California was right behind us as the second worst state to drive in, followed closely by West Virginia, Mississippi, and Maryland. Imagine that, we rank below Mississippi in something.
The best state to drive in, according to MoneyGeek, anyway, is Nebraska, with N. Dakota, Minnesota, and Iowa coming next.
But I bet their pizza sucks.
LOOK: The longest highways in America
LOOK: Here are the states where you are most likely to hit an animal
Hitting an animal while driving is a frightening experience, and this list ranks all 50 states in order of the likelihood of such incidents happening, in addition to providing tips on how to avoid them.
Opinions expressed in the post above are those of New Jersey 101.5 talk show host Bill Doyle only.
You can now listen to Deminski & Doyle — On Demand! Hear New Jersey's favorite afternoon radio show any day of the week. Download the Deminski & Doyle show wherever you get podcasts, on our free app, or listen right now.
Click here to contact an editor about feedback or a correction for this story.