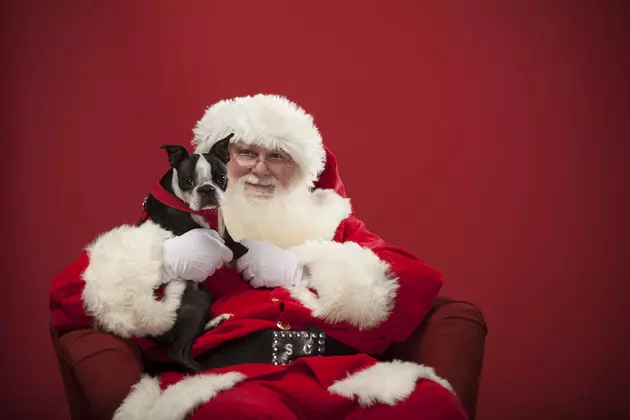 South Jersey's Santa Paws Favorite Photo Grand Prize Winner
kingpics
The votes have been cast and we have our first ever Santa Paws Grand Prize photo winner!  
We wanted to make sure your furry, 4-legged friends were part of the merriment this holiday season. We asked for photo submissions of your spirited pets. We then had the tough task of narrowing down the entries to a few finalists for you all to vote on.
And the lucky winner (dog) is Gizmo from Manahawkin!
Thanks to all who submitted their favorite festive pet photos of the furry four-legged friends!