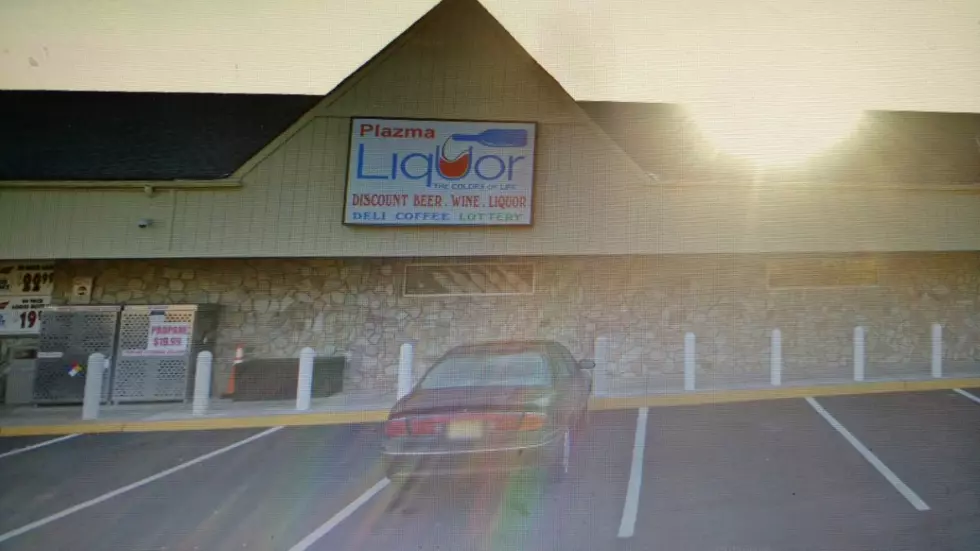 South Jersey Cash 5 Ticket Worth $198K Sold At Glassboro Liquor Store
Google Maps
Hitting the lottery and winning a big jackpot would be a great way to start another work week. Someone in South Jersey is holding a winning Jersey Cash 5 lottery ticket good for over $198,000.

Enter your number to get our free mobile app
This time another big jackpot for South Jersey as the winning Jersey Cash 5 ticket was sold at Plazma Liquor located on Buck Road in Glassboro according to the New Jersey Lottery's website.
The winning numbers from the Thursday, October 8th Jersey Cash 5 drawing were: 3, 15, 17, 32, and 41. The XTRA number was 02. The winning jackpot of $396, 258 was split from two lucky winning tickets. The second winning ticket was purchased at a 7-Eleven in Livingston. Each ticket was worth $198,129.
I always play the Jersey Cash 5 with my combinations of family birthday numbers that I regularly use. Recently,  I did have a $14 score by hitting three numbers which I was ecstatic about. It would be nice to hit a bigger jackpot especially something with six figures!
New Jersey has been on a recent lottery winning streak this past month with a Jersey Cash 5 ticket worth over $168,000 sold at the Acme in Cape May and a $40,000 Mega Millions ticket worth over $40,000 sold at the ShopRite in Manahawkin.
A Powerball ticket worth $50,000 was also recently sold at the Corner Food Market in Sewell located in Gloucester County. Last week a Jersey Cash 5 ticket worth over $983,000 was sold at a Quick Mart store located in Livingston.
More From Lite Rock 96.9 WFPG
CHECK IT OUT: 10 Items Might Be in Short Supply This Winter