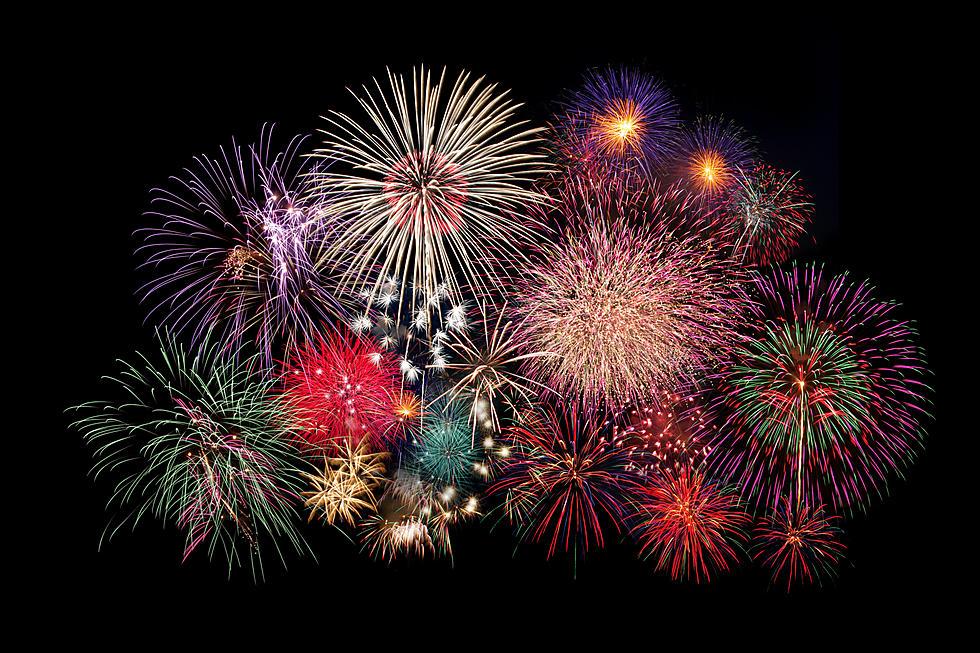 Do You Support "Sound Reduced" or "Silent" Fireworks? [POLL]
PorFang, Thinkstock
The 4th of July is less than a month away which means firework season is just around the corner.
During its peak, I hear the loud firework booms at least four days a week which mean it can be a rather miserable time of year for some.
I came across an article that revealed that there are "sound reduced" and "silent" fireworks out there that certain areas of the world are starting to use.
The silent fireworks are used in a lot of the typical firework displays as an added visual component that may not add to the sound affects.
Let's bring them to the Jersey Shore.
Here is why: there are animals, veterans who have PTSD and other people who do not have that high of a tolerance for loud noises who get seriously scared and disturbed by fireworks.
For example, one of our dogs named Atticus has anxiety attacks and shakes incessantly. The firework season is a tough time in our household.
Keep in mind that a dog's hearing is 4 times stronger than a person with regular hearing capabilities. It has been theorized that dogs get so scared because their heightened sense of hearing makes the fireworks can sound like bombs or explosives -- aka the end of the world.
As far as our veterans, these are people that put themselves in harms way to keep us safe. I think the least we can do is use firework alternatives so we don't unnecessarily trigger their horrific memories.
I can't be alone. Let me know your thoughts. Cast your vote!