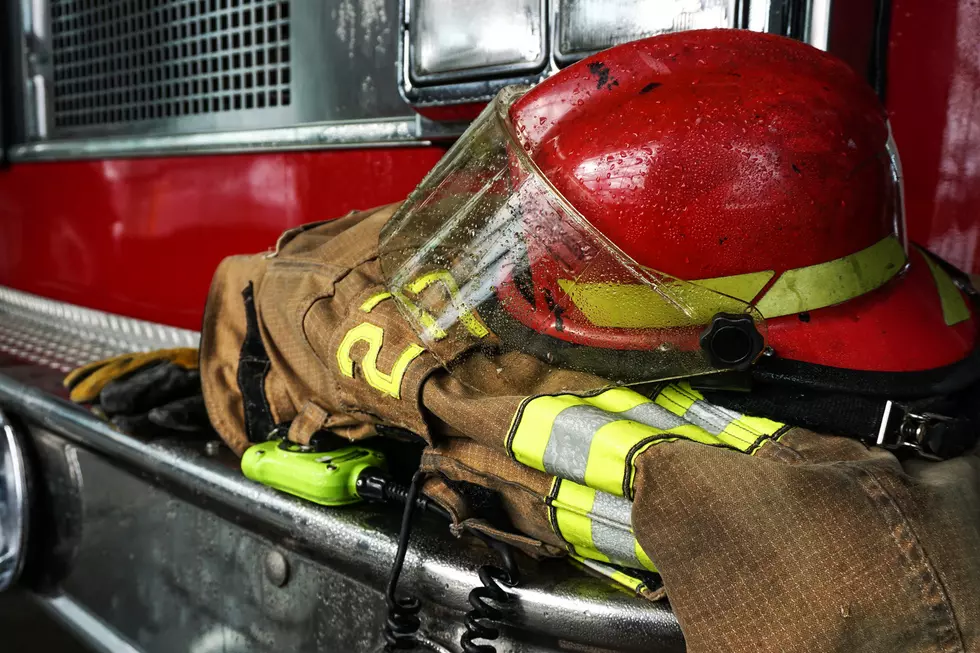 Smoking in Bed: Ocean County, NJ, Man Seriously Burned in Apartment Fire
Matt277/thinkstock
Officials in Ocean County say a fire Tuesday night at an apartment complex in Toms River has been ruled accidental.

Just before 10:30, multiple Toms River Fire Departments were dispatched to a structure fire at an apartment complex on Broad Street with a burn victim.
A 64-year-old man, who lived in one of the apartments, was found to have suffered serious burns. He was taken to Cooper Barnabas Medical Center in Livingston for treatment.
Ocean County Prosecutor Bradley Billhimer says an extensive investigation determined that the fire originated on a mattress in the bedroom of the apartment and that cause of the fire was accidental due to smoking.
Billhimer thanked the numerous organizations that were involved in this investigation, including the Ocean County Sheriff's Office, Toms River Police Department, and the Toms River Township Bureau of Fire Prevention.
Piled High: The Best Breakfast Sandwiches Around Ocean County!
According to a recent Facebook Poll, these are some of the best spots around Ocean County to get a solid breakfast sandwich.
13 Interesting Places To Eat Lunch In Ocean County, NJ If You Want To Mix It Up
From vegetarian plates to scratch-made biscuits and gravy, these places came highly recommended by local Ocean County residents on Facebook!