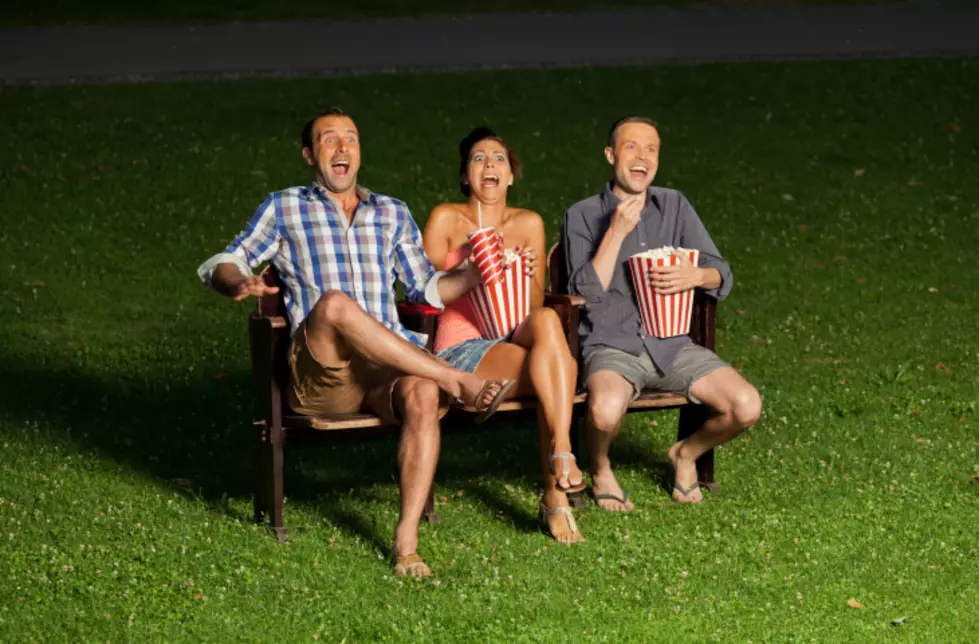 See the Line Up for Brigantine's Free Movies on the Beach 2019
piovesempre
Entertainment on the beach is heating up now that the Summer of 2019 is officially here. Grab your beach chairs and blankets and get ready for free movies on the beach in Brigantine.
The free summer of flicks will take place on the 16th Street South beach in Brigantine, starting July 11th and at the Cove Brigantine on August 23rd according to Jersey Family Fun.
You'll be able to vote on what movie you'd like to see at the Cove Brigantine via Facebook.  All movies start at 7 PM weather permitting.
Here's a sneak peek at the 2019 lineup for free movies on the beach in Brigantine!
1

This DC blockbuster kicks off the 2019 Free Movies on the Beach in Brigantine on July 11th!

2

Moana the movie from Disney hits the beach in Brigantine on August 1st.

3

Back to the Future was the first and best installment of the Back to the Future franchise. Originally released in 1985, the film went on to gross over $210 million worldwide!