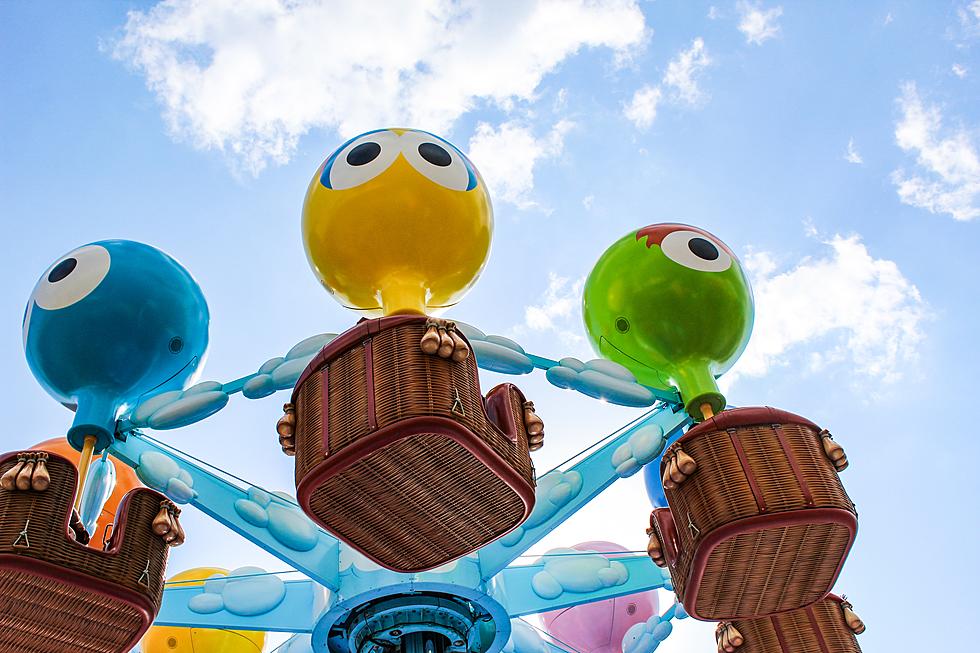 This Popular New Jersey Boardwalk Could Be Getting Some Fun New Rides
Photo by Crystal Jo on Unsplash
A few exciting new additions could be coming to the Seaside Heights Boardwalk in the near future.
Although the new amusements may be temporary, it doesn't mean they aren't worth looking forward to.

The Seaside Heights Boardwalk is exciting in and of itself; with all the shops, arcades, bars, restaurants, and great views of the beach it's a great place to walk around any night of the week.
However, if you've spent any amount of time walking around the boards of Seaside Heights, you're likely aware of the blaring eyesore towards the South end of the boardwalk.
I'm talking about the huge vacant pier located directly next to the Ocean View restaurant.
For the past few years the pier has sat empty and unused with the exception of some exercise classes held there during the summer which do give you a great view of the ocean while you get your sweat on.
However, it looks like some new attractions could be added to the pier to make it a more appealing location on the boardwalk.
It's not going to be anything quite like the old Funtown Pier which we lost in 2013 but will have a few fun rides for kids.
What New Attractions Could Be Coming To The Seaside Heights, NJ Boardwalk?
What's cool about the new attractions is that it would only take a few days for them to get set up on the pier for people to use.
According to Shore Beat, we could see the addition of a 4-way bungee trampoline, which is already partially set up on the pier as well as some low-speed animal-shaped scooters.
The amusements are definitely geared towards kids but would be a great addition to try and bring some fun and excitement to the South end of the boardwalk.
There's a special meeting in Seaside Heights set for July 20th for the town to further discuss and hopefully decide on the matter.
The 20 Dynamite New Jersey Diners That Are Too Tasty Not to Try