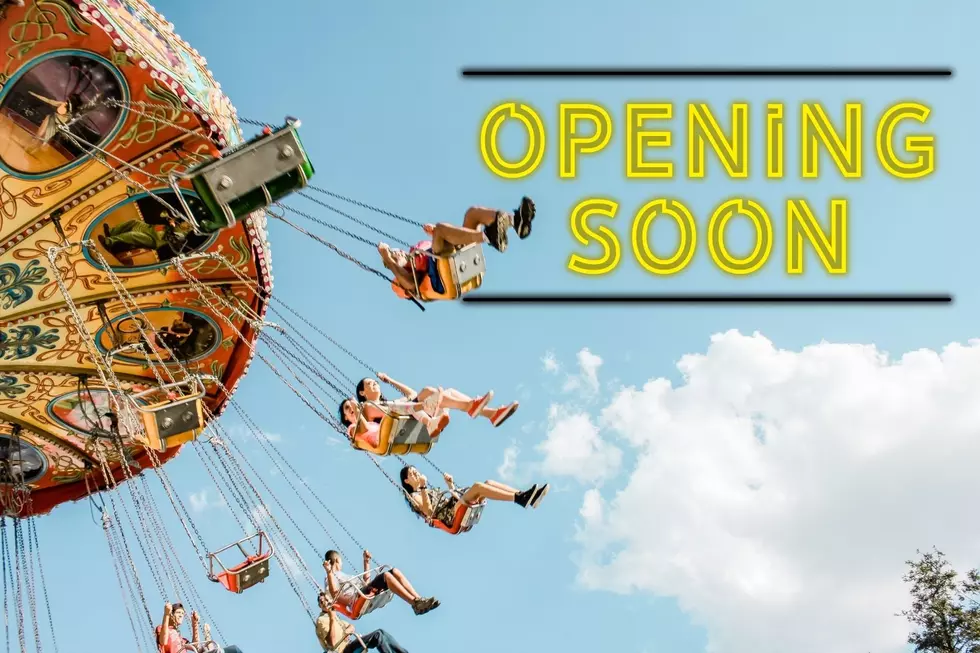 Seaside Heights, NJ Reveals The Exciting Opening Date For Casino Pier Rides
Photo by ckturistando on Unsplash / Canva
I don't know about you, but I'm very much looking forward to it being summer here at the Jersey Shore.
Last night, my wife and I were taking a walk on the Seaside Heights boardwalk, and outside of an awesome view of the moon, we saw some signs of summer.

It wasn't much, but it was enough to remind me that eventually, the quietness that is a Jersey Shore winter will soon be over.
Each morning when I go running on the boardwalk, I run past Casino Pier.
I love seeing all the rides tucked away for the winter.
In the past couple of months, there hasn't been too much change on the pier since the rides were dismantled for the off-season.
However, last night I noticed something with my wife that, as I said, points to summer in Ocean County.
We walked past the pier and noticed that there was a small trailer loaded up with what appeared to be ride cars.
These weren't here the other day, and after looking into it a little more, they're the cars used for the Jump Around ride on Casino Pier.
This to me says the Pier is getting ready for visitors!
When Does Casino Pier Open To The Public For 2023?
I've been pretty curious about this myself.
In a couple of weeks, I'll have some family up, and if I can take my two-and-a-half-year-old niece on a few rides while they're here that'd be great!
The Casino Pier website doesn't really have much in terms of an opening date, so I did some sleuthing and called their customer service line, that way you don't have to!
According to the Casino Pier customer service line rides on Casino Pier will start running the Saturday before Palm Sunday!
That's April 1st this year, and that's no joke!
Rides will be open Saturdays and Sundays starting at noon through Mid May, from there I'd imagine the Pier operates on its full schedule.
in the meantime, check out the scariest rides at six flags
Only The Best - These Monmouth County Burgers Are The Bomb