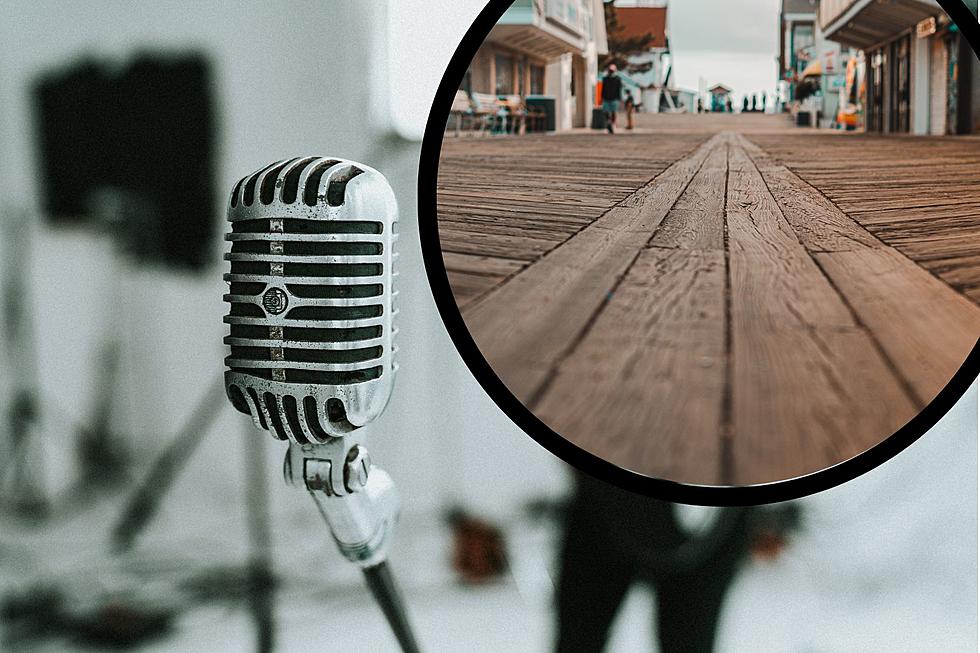 Free Monday Night Concerts Return To This Popular New Jersey Boardwalk
Photo by Chris Hardy / Daniel Chekalov on Unsplash
Each day we inch closer to summer, more and more great events are being announced around the Jersey Shore.
It's not a secret that a lot of shore towns are again hosting movies on the beach.

Lavallette released its schedules for movies on the Bay, you can check that out right here.
Avalon is another shore town that's showing movies on the beach.
That schedule is right here for you.
And Seaside Heights has also released the schedule for this year's movies on the beach, that schedule is available right here.
All of those movies on the beach events are free to attend, by the way.
If you're looking for even more free summer entertainment, Seaside Heights is again having concerts on the beach.
Every Thursday starting in July you'll be able to see some pretty amazing acts on the beach stage.
The full schedule for the beach concerts is right here.
If that's not enough fun, free entertainment for you then buckle up because I've got another can't miss event you'll want to add to your schedule this summer.
Seaside Heights, NJ Released Its Monday Night Concerts On The Boardwalk Series
You'll have to bring your own chair if you want to sit, but starting Monday, July 3rd, and running through Monday, August 28th you'll be able to catch a free performance on the boardwalk.
According to Exit 82, concerts start right around 7 PM each Monday at the Franklin Avenue Stage and again are completely free to attend.
Who's Performing At The Seaside Heights, NJ Free Monday Night Concert Series
Each week, a different group or performer will hit the stage!
Be sure to get to the Franklin Avenue Stage early to grab a good spot!
Artists Scheduled to Perform as Part of the North to Shore Festival
These Are the Artists Scheduled to Perform at New Jersey's North to the Shore Festival
Seaside Heights Fireworks Schedule for 2023