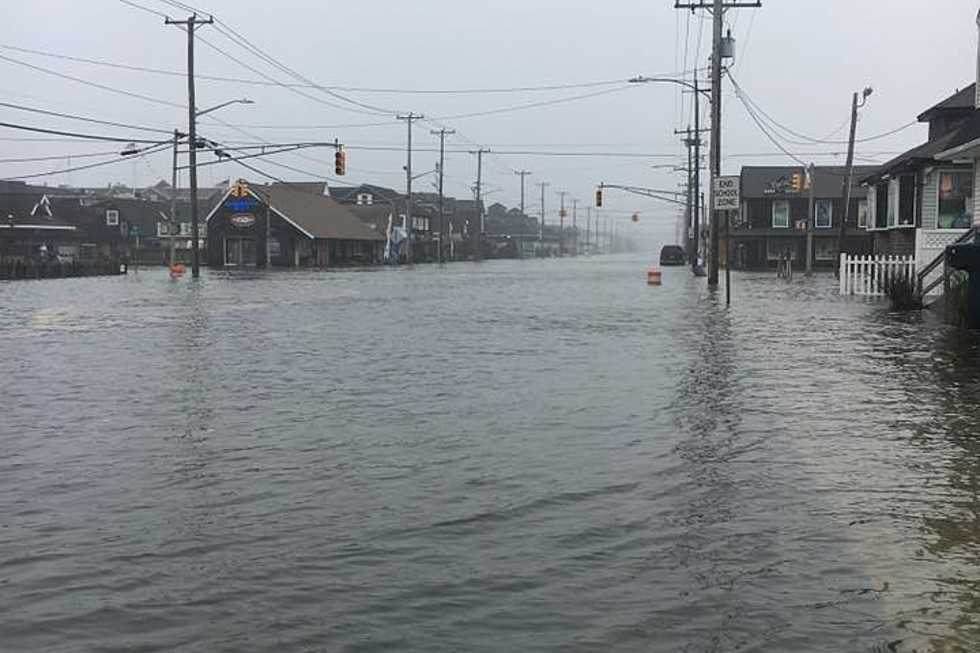 This SJ Town Will Soon Have 24 Hr. Live Stream To Track Flooding
(Regina Lotito, Beach Haven)
Soon Sea Isle City is going to have a 24-hour online livestream so residents can watch the flooding that has become a regular issue on 40th Street and Central in real time.
The goal of this new feature is to let residents know when to keep cars parked in their driveway and to remain aware of which part of the city to avoid.
"If you live in the area, the web cam will let you know to avoid this area," said Tom Quirk, executive director of OceanFirst Bank to the New Jersey Coalition. "And if you own a summer home, the camera will give you an idea in real time of what's happening in the city. It's all to warn people about the dangers of flooding."
The ultimate goal is to install cameras in problem areas throughout Atlantic and Cape May counties.
Other cities such as San Diego and Florence in California already have cameras to keep track of issues such as flooding and it has proven to be successful.
Take a look at what is in store at the original article HERE.