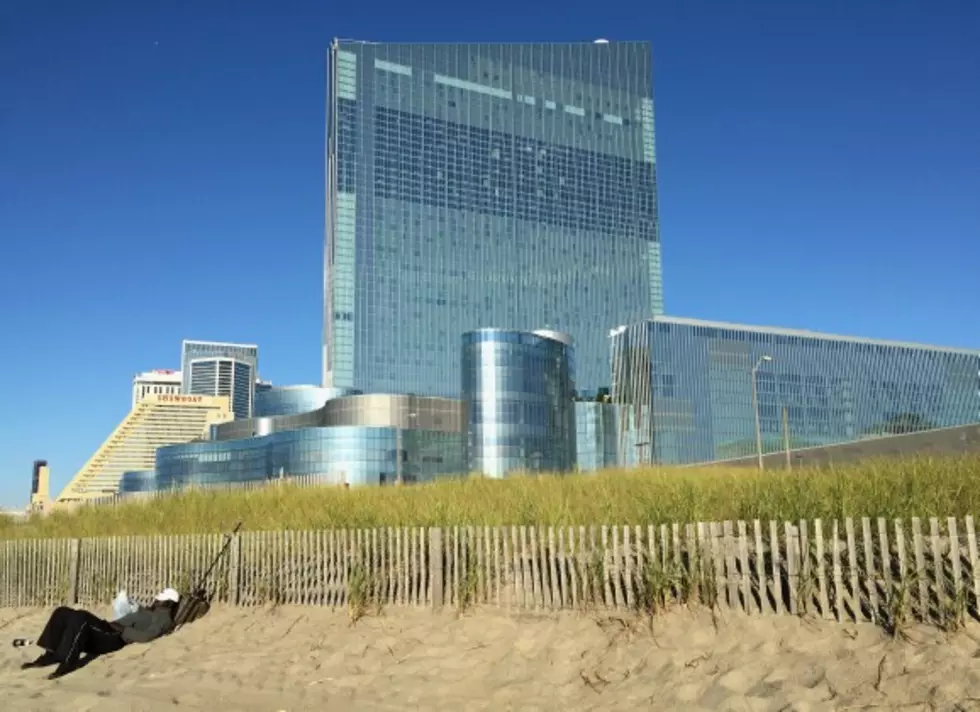 Revel to Re-open in February? Stop Us if You've Heard This Before
Getty Images
When we tried to recall all of the false alarms about the re-opening of Revel Casino, now called Ten, we ran out of fingers and toes.Today you can add one more try to that number.
Real estate developer Glenn Straub is aiming to have the old Revel casino open by Presidents Day weekend, according to the Press of Atlantic City.
Straub will appear in front of the Casino Control Commission at 10:30am, after state gaming officials told him he needs to apply for a license to run the casino on the property.
Straub, who bought the Revel for $82 million in August 2015, argued that he shouldn't need a license because he leased the casino area to a third-party and would only act as a landlord.
We will see what comes of today's meeting. You can count on it, just not on our fingers and toes.