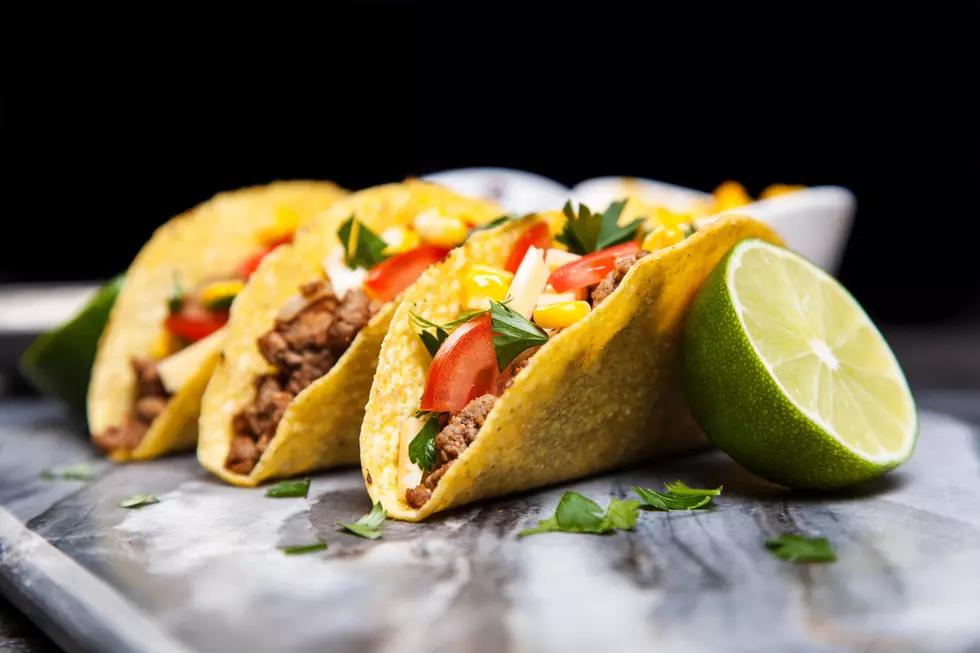 Popular Mexican chain closes two New Jersey locations
GeorgeDolgikh
There's great Mexican food, and then there's really getting your money's worth. You would think a place that sells a ginormous 4-pound item called the "Fat Amy" would do well for itself. It's one of their most popular menu items and it consists of a foot-long tortilla shell packed with chicken tenders, cheese, lettuce, pico de gallo and spicy chipotle sauce along with french fries. Yes, french fries.
As popular as Tito's Burritos and Wings is and as much as the "Fat Amy" could rival any fat sandwich off the original Rutgers food trucks, two of their five locations in New Jersey have closed down.
Tito's Tenafly location, which opened only last summer, and the more surprising Morristown location which has been there 14 years, went dark on Sunday, July 30.
"This decision was not an easy one, nor was it made quickly. In full transparency, despite our best efforts, our Morristown store was just not profitable," the company disclosed in an email. 
That email went out to their Morristown customer mailing list while a similar one was received by Tenafly customers. Tito's Burritos & Wings still exists in their Summit, Ridgewood and South Orange locations.
It's a sad day when a favorite restaurant closes, sometimes even when you haven't been there in years. I know, I know, it sounds hypocritical to lament the closing of a place you haven't been supporting in a while. But hear me out.
Two places come to mind from the town where I grew up, Rahway. Living an hour away is a pretty legitimate reason for not getting back to places like Ted's Pizza or Galaxy Diner. Yet when they closed years ago it still stung. Places that were so much a part of your life you kind of want to see stick around and do well, the way you'd wish an old high school friend well even when you've drifted apart.
I guess in this case your old high school friend could have been named "Fat Amy."
LOOK: Here are 50 of your favorite retail chains that no longer exist
Are you ready to see the top 50 major retailers that no longer exist? Keep reading to see if your favorites made
the list
.
15 Discontinued McDonald's Menu Items
Here are copycat recipes from 20 of the most popular fast food restaurants in America
Opinions expressed in the post above are those of New Jersey 101.5 talk show host Jeff Deminski only.
You can now listen to Deminski & Doyle — On Demand! Hear New Jersey's favorite afternoon radio show any day of the week. Download the Deminski & Doyle show wherever you get podcasts, on our free app, or listen right now.
Click here to contact an editor about feedback or a correction for this story.