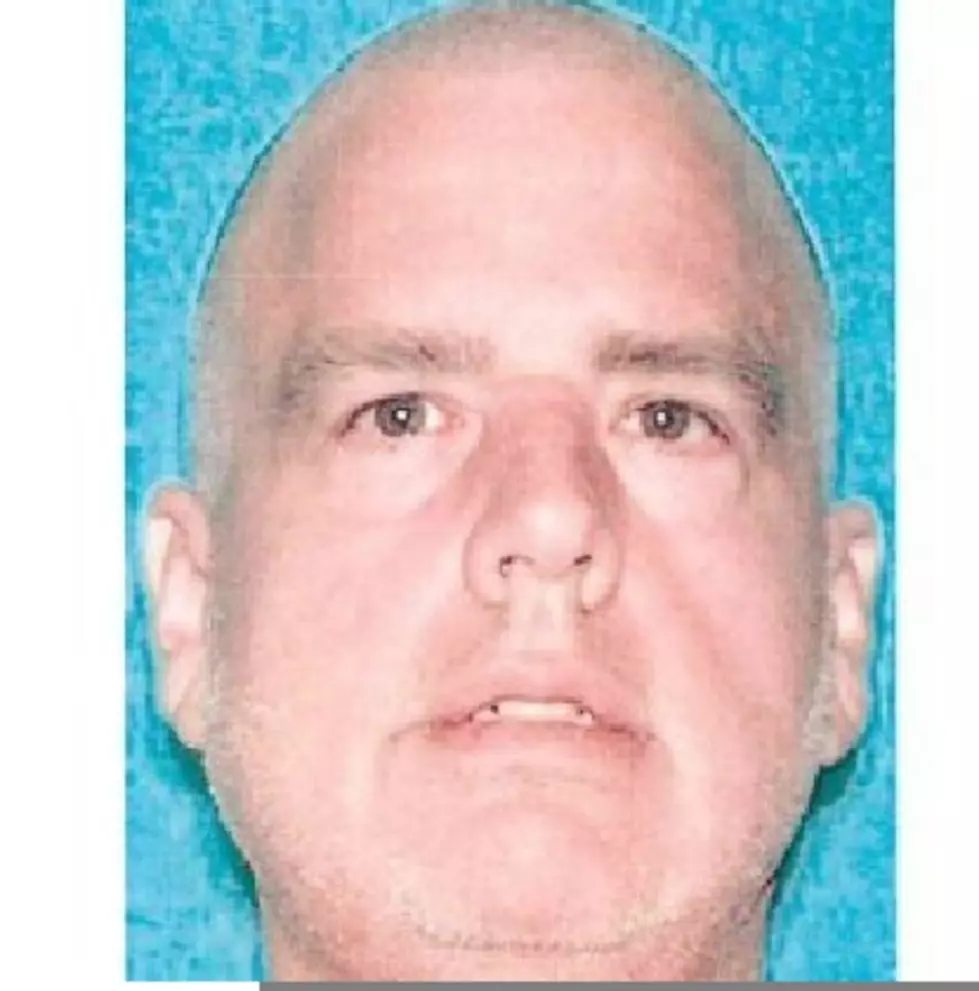 Police Ask for Help Finding Middle Twp Man With Brain Disease
Middle Township Police photo
Michael Carty was last seen at about 3:50 pm Sunday, March 19. Mr. Carty, 50,  is a white male, 6 feet, 200 pounds and is bald.  He was last seen driving a white 2014 Chevy Cruze, with NJ licence N40EUF.
Carty suffers from Huntington's Disease, which can cause cognitive and psychiatric disorders.
Police said he made suicidal statements to his family involving the bay before he went missing. Carty attempted suicide six weeks ago and was found in the woods in Cumberland County.
If anyone has any information in reference to the location of Mr. Carty, please contact the Middle Township Police Department at 609-465-8700.