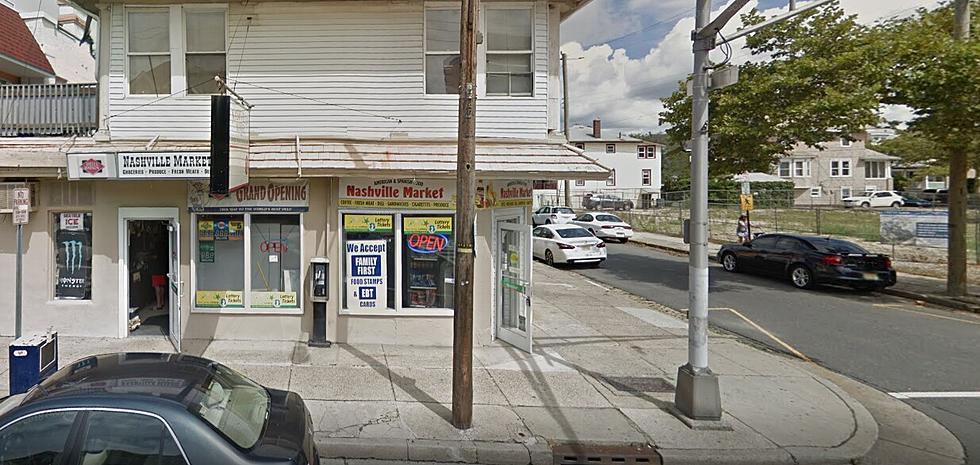 Police Are Investigating Armed Robbery at Ventnor Market
Nashville Market, Ventnor/Google Maps
Police are investigating  the armed robbery of a market on Ventnor Ave in Ventnor Sunday.
According to Breaking AC com, Ventnor Police say an unknown amount of money was taken Sunday evening by a man who pulled what appeared to be a gun on a clerk at the Nashville Market, on the corner of Nashville and Ventnor aves. No one was reported injured during the robbery.
The suspect is described as a white male, about 5-feet-5-inches tall and wearing dark colored clothing and a ski mask covering his face, police said Monday.
Social media reports said that Ventnor Police received assistance in the investigation from police in Margate, Atlantic City and Somers Point. The Somers Point K-9 unit was also witnessed at the scene.