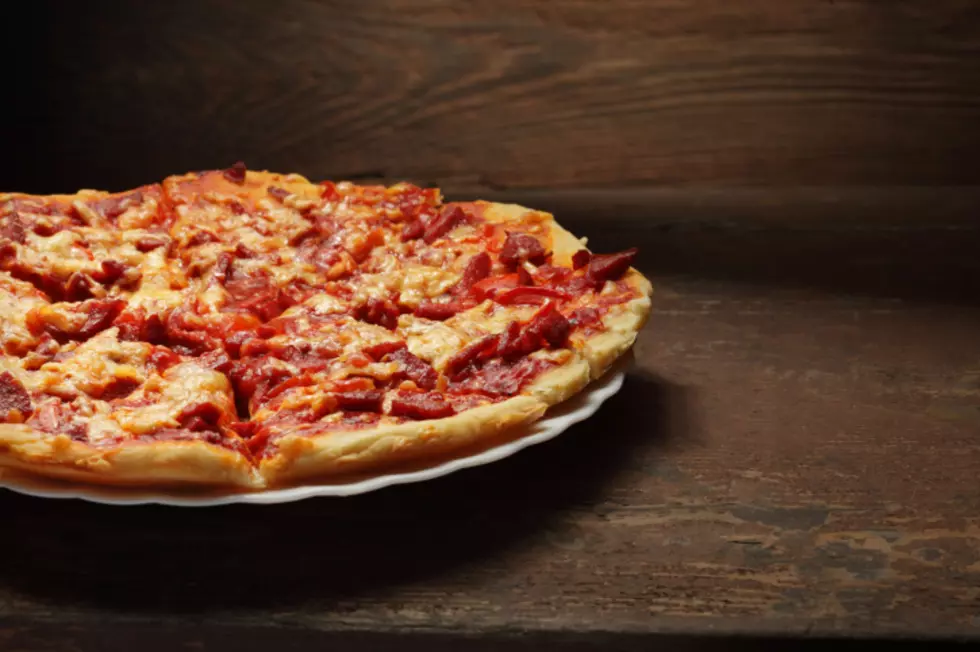 Pizza Hut Set to Close 300 Locations After Filing for Bankruptcy
Chepko Danil
Closings and bankruptcy filings have plagued the restaurant and food retail industry in 2020 due to the COVID-19 pandemic..

Enter your number to get our free mobile app
Close to 16,000 restaurants have closed their doors for good since mid-March thanks to the lingering concerns of the coronavirus according to ABC news. 
The latest franchised restaurant chain to file for Chapter 11 bankruptcy and announce store location closings is Pizza Hut according to CNN.com.
Pizza Hut will close up to 300 locations and sell-off the remaining locations owned by NPC International. Most stores that will close have dining rooms. NPC International, Inc currently has over 1,225 Pizza Hut locations across the U.S.
Yum! Brands owns and operates 6,700 Pizza Hut locations nationwide
No word on what locations owned by NPC International, Inc will be on the closing list.
There are 76 Pizza Hut locations in the Garden State. South Jersey locations include: Absecon, Egg Harbor Township, Millville, Rio Grande, Sewell, Vineland, Marlton and Mount Laurel.
More From Lite Rock 96.9 WFPG
A trip down retail memory lane in the Cardiff section of Egg Harbor Township