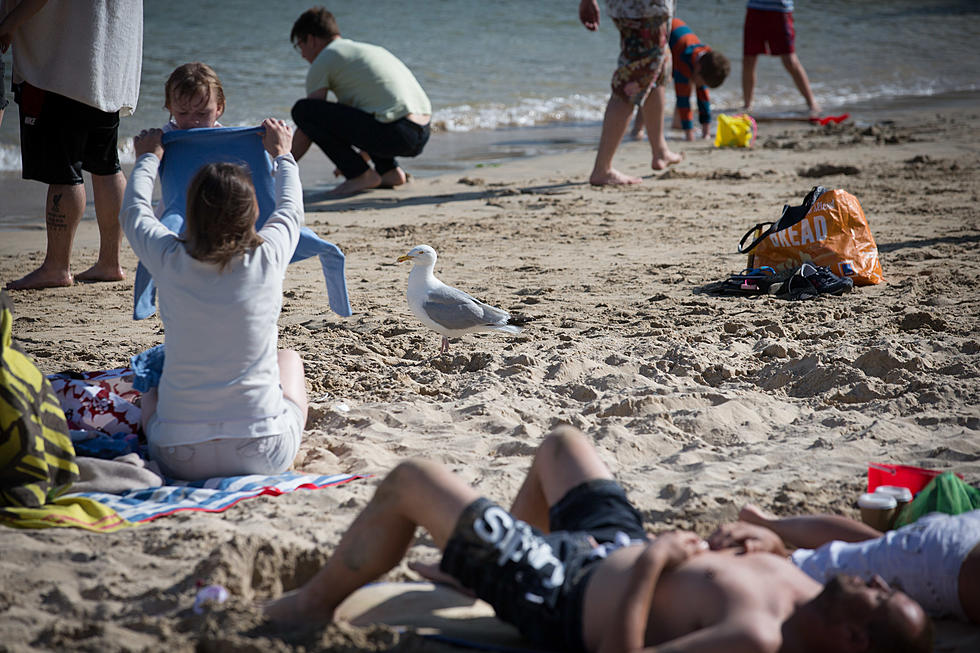 Philly Fireman Pleads Guilty to Killing Seagull on Sea Isle Beach
Getty Images
A Philadelphia firefighter copped a disorderly persons plea Thursday in a South Jersey courtroom to avoid possible jail time for killing a seagull this summer on the Sea Isle City beach.
According to NBC 10 News, Edward Frost, a 29-year veteran of the fire department, was vacationing in the Sea Isle City in August with his wife and son when he allegedly threw an object — some say a rock, some say a shell — at a gull in the middle of a crowded beach, killing the bird.
Frost could have face up to six months in jail for killing the gull.  Seagulls are state-and federally-protected animals.
On Thursday, Frost appeared in a Sea Isle City municipal courtroom where he took a deal with the prosecutor and agreed to pay a $250 fine.
Here is NBC 10's coverage of Frost's guilty plea...