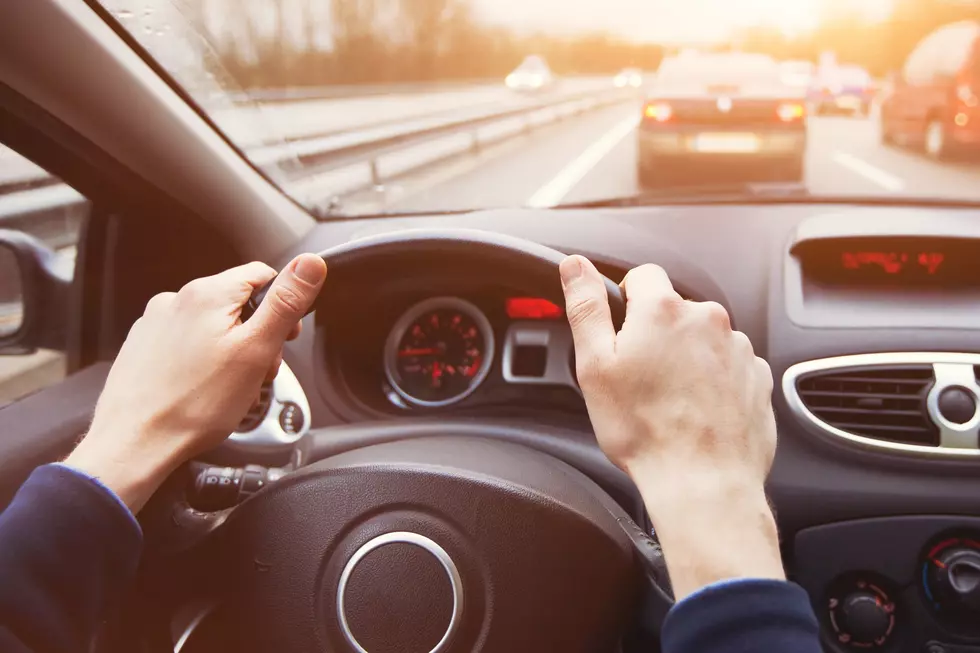 Prepare For Traffic Restrictions In North Wildwood This Weekend
Getty Images/iStockphoto
The more you know, the better prepared you can be.
This upcoming weekend, there will be parking restrictions and road closures throughout North Wildwood because of the 19th Annual Mummers Fancy Brigade happening this weekend.
So to accommodate the celebration that is happening all weekend long, here are the restrictions you need to be aware of:
According to PressOfAtlanticCity.com, "...there will be no parking allowed along Olde New Jersey Avenue from First Avenue to Spruce Avenue...on Friday between 8:00 PM to 6:00 AM."
In addition, the article states that there will be, "no parking allowed On Saturday from 1:00 PM to 8:00 PM along Olde New Jersey Avenue from Second Avenue to Spruce Avenue and on First Avenue between Central and Olde New Jersey Avenues." 
However, the road will remain open for traffic both days. If you plan to travel through or near North Wildwood this weekend, give yourself extra time because these traffic restrictions will cause delays WITHOUT A DOUBT!