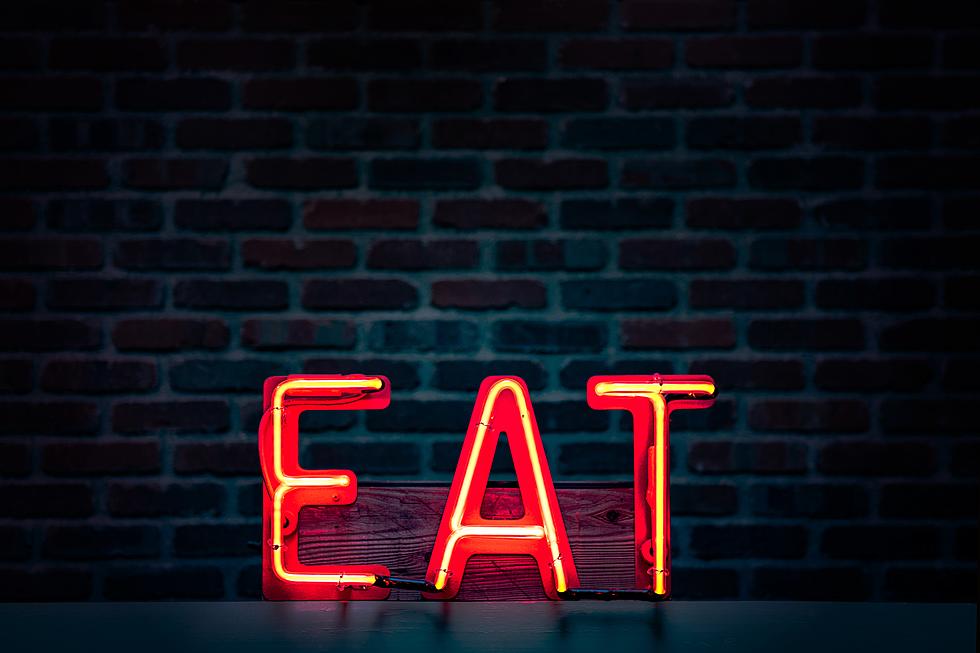 One We Forgot in Every South Jersey Restaurant on Food Network
Photo by Tim Mossholder on Unsplash
Sorry, we seem to have overlooked at least one restaurant that should have been included in our photo gallery of 'Every South Jersey Restaurant That's Been on The Food Network'.
I know it happened because the DeSanctis family that owns the omitted restaurant called us out on it, and, after checking their claim for accuracy, I found out they were right. I neglected to include them.
We apologize, but I guess it was bound to happen. There are many deserving restaurants in our area and years of food programming on The Food Network. I missed a big one.
Back in 2006, The Food Network did a special on the best pasta places in America and they included Wildwood's The Ravioli House. Of course, they did! Ravioli House has been hand-making delicious pasta since 1970.
With my deepest apologies, here is the story of the Ravioli House taken directly from the restaurant's webpage.
In the past 50 years, not much has changed at Bennett and New Jersey Avenues in Wildwood. The Ravioli House and Pastry Shop is an Italian family restaurant with a complete take-out service. It is still owned and operated by the DeSanctis family. Antonio and Teresa went to Philadelphia from Italy to live with relatives.

Every summer their families would travel to Wildwood to stay with Antonio's aunt, who owned a building where she made homemade pasta.

Teresa loved the idea of owning a restaurant, and in 1970 the Ravioli House opened its doors for the first time.

When Teresa and Antonio DeSanctis began making pastas years ago, it was made by hand from only pure semolina and durum wheat flour, whole fresh eggs, and water.

Today the only difference is that the pastas are made by machine. The ingredients still contain only all natural ingredients of fresh eggs, genuine pecorino romano cheese, fresh parsley, and the finest spices available.

What the DeSanctises have brought with them from Italy- he from Abbruzzi, she from Naples- is pure love of good food and a desire to prepare it with both skill and quality and for the appreciation of others.

The Ravioli House makes many different types of their famous pastas on the premises. The "pastabilities" are endless! A member of Teresa and Antonio's family, Grandson Joseph, is present every day during the making of their creations.

The nutritional value of pasta is well known; it is a healthy food with no chemical additives. Pasta is a basic food appreciated by both the young and the old. With a low-fat sauce it is not fattening. Pasta should be seen as a dish in its own right. Pasta has no season – there is always something to go with it. By using either cream sauces, garlic and oil, or simply a version of your own favorite sauce — you can eat pasta as it is eaten in Italy, or create an unforgettable specific special of your own. These principles are the foundation upon which all our pastas are built.
Ravioli House, 102 E. Bennett Ave., Wildwood, 609-522-7894, is closed for the winter but will re-open in the spring with another summer of delicious food worthy of a follow-up feature on The Food Network.
Take a look at my gallery of The Ravioli House...
The Ravioli House in Wildwood Was Also Featured on The Food Network
Every South Jersey Restaurant That's Been on the Food Network
Good Eats! The Restaurants Open Year-Round in the Wildwoods
Here's a look at the restaurants and bars with food open all year-round in the Wildwoods.