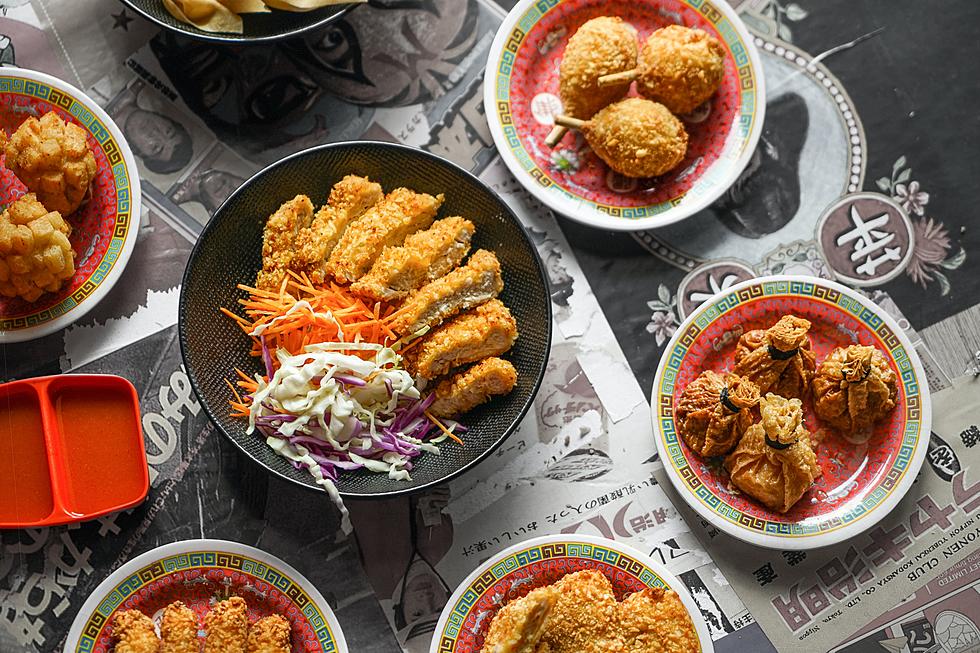 This New Jersey Chinese Restaurant Is An Absolute Hidden Gem
Photo by Mulan Sukrisno on Unsplash
There's nothing quite like Chinese Food on a night when you don't feel like cooking, and around the Jersey Shore, there are a ton of places to get some good takeout.
Shrimp with broccoli and a side of crab rangoons is my go-to order whenever we get Chinese takeout.

Now, in Jersey, there's no shortage of good places to get Chinese food.
If you're at the Shore you have to check out Golden Gate Express off 35, they say they've got the best food in town, and honestly, they may not be wrong.
If you're near Denville or Montclaire then you have to check out Hunan Taste which is regularly called one of the best Chinese Food spots in the state.
You can check out more on that here. 
However, maybe you're looking for something a little more under the radar that gives you the most bang for your buck.
A place where you can go in with a few bucks and get a bowl of noodles bigger than your face.
If it sounds too good to be true, you'd be wrong.
This Chinese Restaurant Is The Hidden Gem Of New Jersey
Located in the College town of New Brunswick this place has your classic Chinese-American food but also has some lesser-known menu items.
Like Noodles with Rice and Minced Clam.
Personally, I'll stick with the General Tso's but if you're adventurous this place is right up your alley.
This place also serves up massive bowls of noodle soups which have your choice of beef, seafood, or wontons.
According to Only In Your State, Noodle Gourmet in New Brunswick is one of Jersey's best-hidden gem Chinese Restaurants.
If you decide to stop in, be sure to set aside some time to play some of the classic arcade games they keep in the dining area.
Located at 43 Easton Avenue, next time you're looking to switch up your take-out routine this may be the place to check out!
Pictures of a $16.5M private island home being sold by NJ doctor