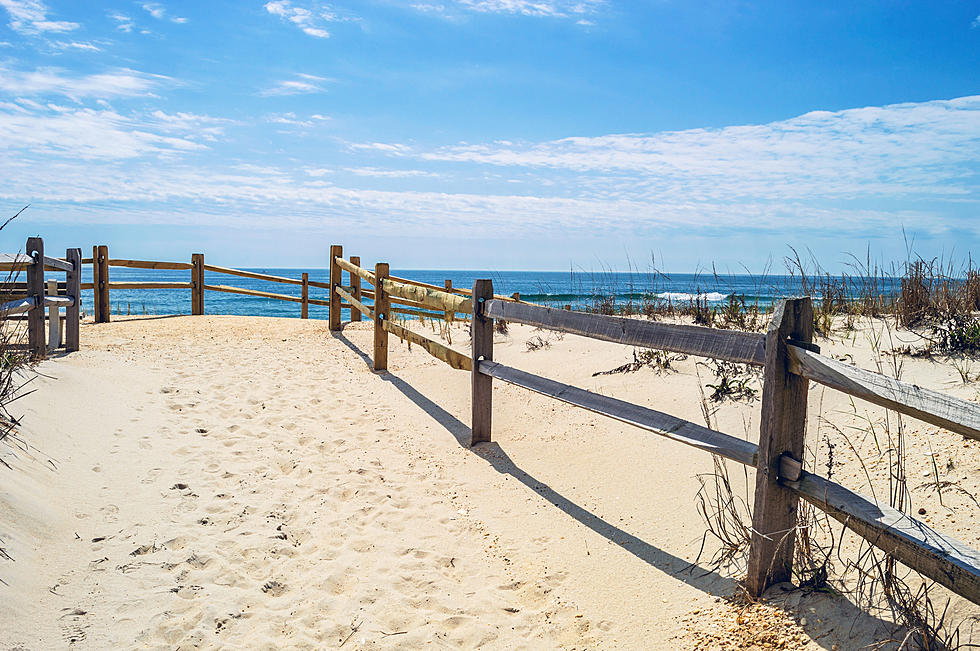 NJ's beaches in 'better shape' than before Superstorm Sandy — study
andykazie
GALLOWAY — If you're visiting a beach on the Fourth of July weekend, you'll have plenty of space to put down your towel.
A study by Stockton University's William J. Hughes Center for Public Policy and Coastal Research Center finds that beach replenishment efforts have added more sand to the shoreline than there was before Superstorm Sandy.
"With all of this material that's been placed on the beaches by the state and federal projects, there's plenty of material to make the beaches totally accessible and perfectly good to be used by visitors," said Stewart Farrell, executive director of the Coastal Research Center.
Farrell helped establish the CRC after Hurricane Gloria in 1985, when the federal government denied New Jersey FEMA funding because of a lack of data on beach damage.
Since then, the CRC has calculated how much sand and money has gone into beach replenishment, dating back to the 1930s. About 163 million cubic yards of sand has been placed by the state Department of Environmental protection and the federal Army Corps of Engineers, at a total cost of $1.2 billion.
Farrell said a string of snowstorms in March slowed down replenishment efforts but once the weather calmed down, the sand came back to shore.
In the event of another hurricane, Farrell predicted that protective dunes and walls built since Hurricane Sandy would hold up, but water would still find its way to the weak spots.
"When we came down and put buildings on the beach and pushed the dunes out of the way so we got a better view, we opened the door to long-term problems."