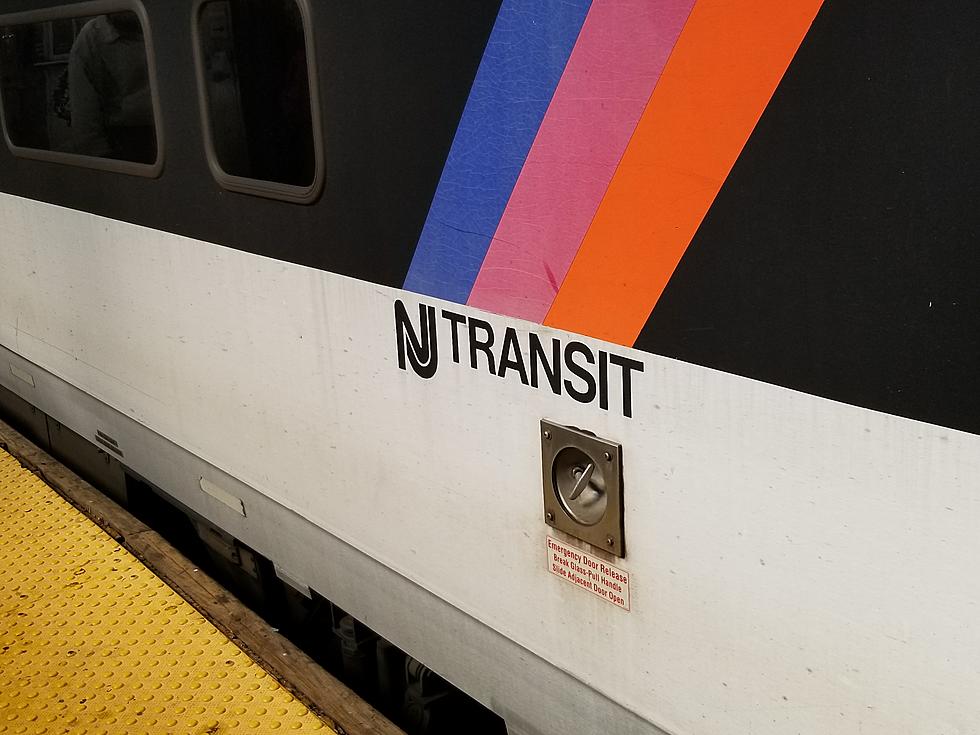 Notice An Empty Car In Front Of Your NJ Transit Train? Here's Why
NJ Transit train at Penn Station Newark (Dan Alexander, Townsquare Media NJ)
Let's just say NJ Transit commuters have had a rough few months -- but this might help.
Well the trend so far in 2019 has continued because various riders have noticed an empty rail car in the front of the locomotives that overshoot the station platforms and are not open to the public.
Well it turns out there is a reason for it.
According to NJ.com, "NJ Transit is doing it to reduce the number of trains cancelled because equipment isn't available. A cab car equipped with positive train control is placed ahead of a locomotive that hasn't had the safety system equipment installed in it yet."
There are still roughly 150 locomotives that still need to be installed with the new PTC equipment and this does not include those that are out-of-service for routine maintenance, repairs or inspections.
"It has allowed us to operate trains that would not have been able to operate without those cab cars," said Jim Smith, an NJ Transit spokesman. "We're pursuing creative, 'out-of-the-box' solutions and expending every available resource to maximize service delivery."
Despite this new creative solution, 13 trains were canceled on Wednesday morning (1/2/19) so it is difficult to say if this new tactic is actually helping.
For more information, take a look at the original article at NJ.com.