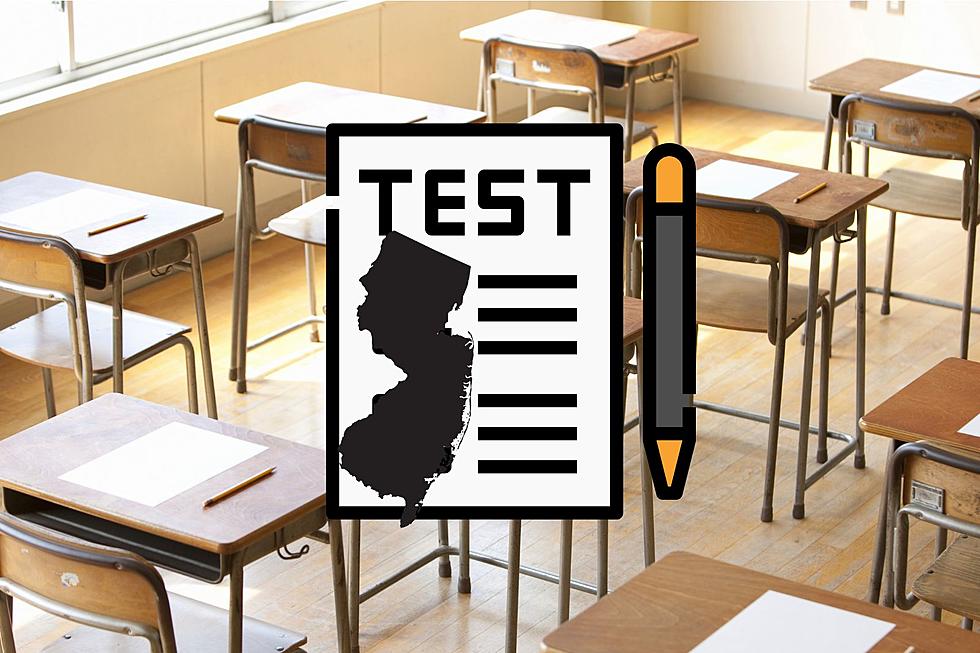 NJ lawmakers move to eliminate 'useless' exit exam in high school
Canva
⚫ After a brief hiatus, the graduation exam is back in action
⚫ NJ is one of eight states with the exam-diploma requirement
⚫ An advocacy group says New Jersey's rule should stay put
---
The number of states that tie high school graduation to a required score on a standardized exam has been decreasing steadily over the years.
New Jersey is currently one of fewer than 10 states that still require students to pass an exit exam in order to receive a diploma ... at least for now.
On Thursday, during the same week that schools across the state have been administering the test to 11th graders, a New Jersey Assembly panel approved a measure that would eliminate the high school proficiency exam as a standard for graduation.
"The test is really useless," said Assemblyman Ralph Caputo, D-Essex, a sponsor of the measure.
Caputo and his colleagues on the Assembly Education Committee unanimously approved A4639 — a version of the proposed law has existed for years.
"This is a long time coming. Parents have been asking for this for nearly a decade," Julie Borst, executive director of Save Our Schools NJ, told the panel.
At one point, more than two dozen states tied graduation to passage of a standardized test. That count was down to 11 by 2019; now it's at eight, according to advocates.
Because of a law signed by Gov. Phil Murphy, diplomas for the Class of 2023 are not connected to New Jersey Graduation Proficiency Assessment scores from last year. Lawmakers moved to temporarily lift the requirement after the State Board of Education called for a higher passing score.
But the graduation-assessment connection remains in tact for the Class of 2024 and 2025, according to the New Jersey Department of Education.
The organization JerseyCAN wants the graduation proficiency exam to stick around. Paula White, executive director, argued that local districts should be able to customize their graduation requirements without sacrificing the current statewide standard.
"New Jersey is consistently ranked as the No. 1 or No. 2 state in the United States of America when it comes to education," White told lawmakers. "And that is due in part to the standards that we set and the valiant efforts that we take to meet them."
Dino Flammia is a reporter for New Jersey 101.5. You can reach him at dino.flammia@townsquaremedia.com
Click here to contact an editor about feedback or a correction for this story.
How much your school district gets under Murphy's proposed 2024 budget
Gov. Phil Murphy's porposed 2024 budget includes $1 billion in new spending for school funding including pre-K funding, pension and benefits, and an additional $832 million in K-12 aid, which is listed below by county and district.
Weird things NJ taxes - and some they don't
In general, New Jersey assesses a 6.625% Sales Tax on sales of most tangible personal property, specified digital products, and certain services unless specifically exempt under New Jersey law.
However, the way the sales tax is applied in New Jersey sometimes just doesn't make sense.
New Jersey puts out an itemized list for retailers that spells out what is, and what is not, taxed.
Perhaps because this is New Jersey, there are some bizarre and seemingly contradictory listings.