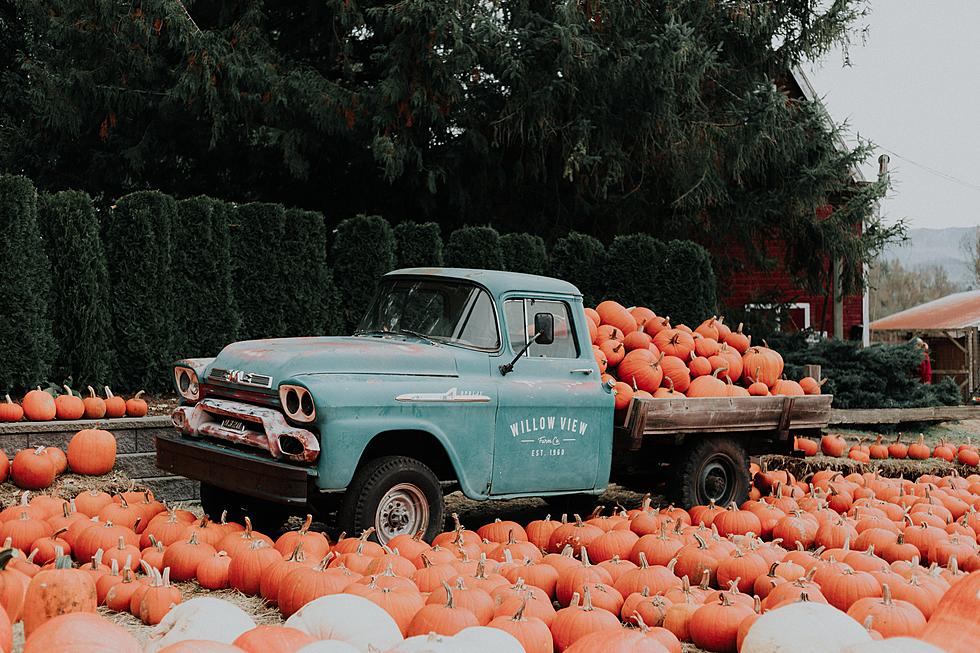 New Jersey's Most Charming Town To Visit This Fall Revealed
Photo by Priscilla Du Preez on Unsplash
The last week of July here at the Jersey Shore was an absolute scorcher, so when the first week of August rolled around and it was surprisingly cool, it took a lot of us by surprise.
Honestly, for that first week, it almost felt like a few days of fall here at the Jersey Shore.

And those few days were all it took to get some people, myself included, into the mood for Fall activities
Don't get me wrong, I'm not trying to rush through summer by any stretch of the imagination, but the promise of flannel shirts, sweaters, and fall beers is exciting.
Fall officially starts on September 23rd this year, and if you're looking for the best ways to enjoy the fall season, you may want to visit NJ's most charming Fall town.
By the way, it shares its name with a popular Jersey Shore town, which is kind of neat.
What Is New Jersey's Most Charming Town To Visit This Fall?
This place seems pretty wild, it's an unincorporated town in Franklin Township that's home to less than 300 full-time residents.
It's home to the Mustonecong River, which offers gorgeous trails to hike in the fall.
After a hike, you can visit the town's quaint historical district which has been around since the 1800s!
And after all of that, you can cap off your day in this town with a visit to Ironbound Farms for some apple picking as well as cider tastings.
According to Only In Your State, Asbury New Jersey is the most charming small town to visit this fall.
Not to be confused with the legendary Asbury Park, which is great to visit any time of the year as well!
Small towns in New Jersey you didn't know existed
There are so many small towns in New Jersey that you may have heard of, especially in our listening area of Central and North Jersey. In the southern part of the state, where we have less reach and interaction, there are towns almost guaranteed, you've never heard of. Many of them in Atlantic, Cumberland and Salem Counties. Some are even in Burlington and Camden County. Here's a quick look at just of few of them.