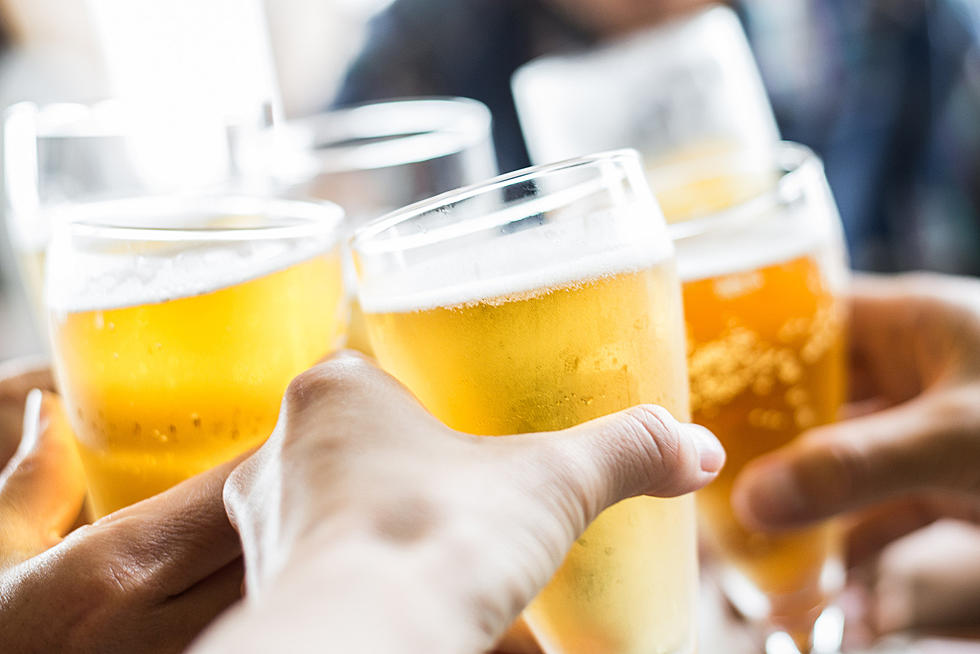 NJ breweries fight governor with 'Sign The Bill, Phil' IPA
tomorca
There's no end to New Jersey ingenuity.
New Jersey breweries are under ridiculous restrictions that are keeping them from being more competitive and only one person, Gov. Phil Murphy, is standing in their way. Rules imposed on them by the state Division of Alcoholic Beverage Control limit their on-site activities like trivia nights and music, and no more than 52 private parties can be held annually.
Another example of the unfairness is that off-premises events like setting up at town or holiday festivals are limited to no more than 12 per year.
The state Senate and Assembly have unanimously approved a bill to repeal these insane restrictions but guess what? Arrogant Phil Murphy has said he refuses to sign it. So did I mention it passed unanimously, meaning both sides of the aisle? Bi-partisan! Murphy is the ONLY one in the Statehouse against the repeal.
Laszlo Varga, the owner of Seven Tribesmen Brewery in Wayne, said:
It's a little frustrating when we have full bipartisan support and the governor goes and sits on a bill that would really help breweries survive and thrive.
So what are breweries doing? Something ingenious. They've collectively launched Sign The Bill, Phil, a limited-edition IPA being sold at over a dozen breweries across New Jersey. Beach Haus in Belmar is one of them.
They describe it as a hazy IPA with floral and pine flavors brewed to help bring awareness to NJ's restrictive laws.
There's even a QR code on the can that when scanned brings you to a website with a draft letter to mail in support of signing the bill. They thought of everything.
Ghost Hawk Brewing in Clifton is putting out their Sign The Bill, Phil IPA next month and owner Steve Bauer says,
We don't want much, we just want to be on a level playing field with everyone else in the country. We're small-business owners. We just want to make a living and work hard — it's the American dream. What the state is doing is really putting their chokehold on us and preventing us from doing that.
Now who couldn't drink to that?
NJ breweries with top-rated beer
The reviews are in — see which NJ breweries have the most beers with a great rating on BeerAdvocate.
What Are the Signature Drinks From Every State?
Opinions expressed in the post above are those of New Jersey 101.5 talk show host Jeff Deminski only.
You can now listen to Deminski & Doyle — On Demand! Hear New Jersey's favorite afternoon radio show any day of the week. Download the Deminski & Doyle show wherever you get podcasts, on our free app, or listen right now.
Click here to contact an editor about feedback or a correction for this story.