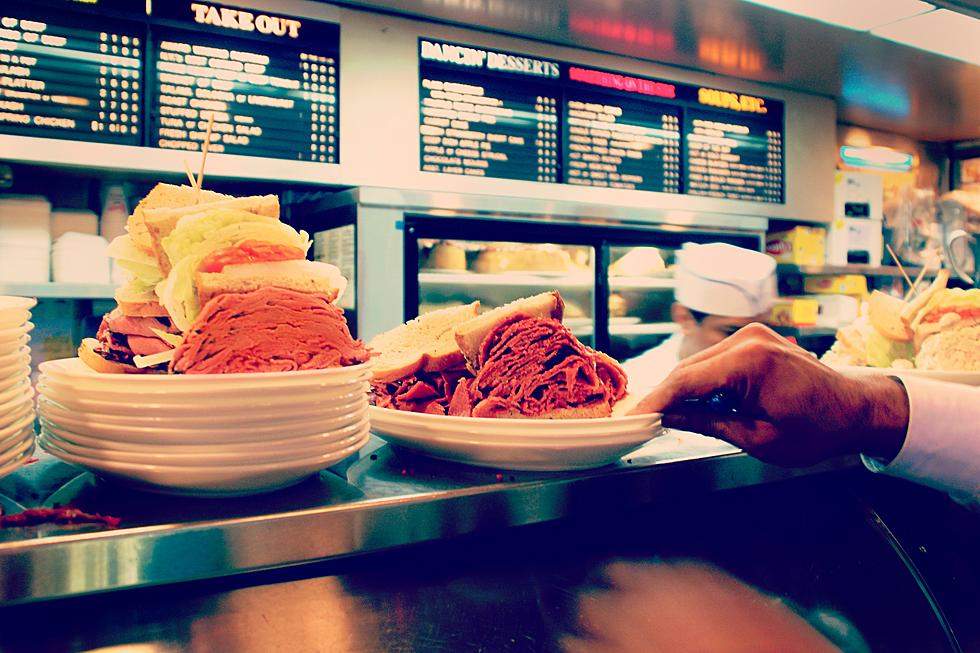 The Most Nostalgic Deli In New Jersey Is One Of The Best In The State
Photo by Tim Mossholder on Unsplash
Is there anything better than a solid deli sandwich when you're enjoying some lunch near the Jersey Shore?
Walking into a local shop that's chock full of delicious smoked deli meats, pasta, macaroni and potato salad, and of course, a great roll to go with your sandwich.

One of my favorite deli's is without a doubt Ryans Deli in Seaside Heights.
They've got some seriously stacked sandwiches, and they also have amazing breakfast sandwiches when you want a pork roll egg, and cheese.
I've also heard that Lenny's, off Hooper in Silverton is a great local deli as well that's worth checking out when you want a solid sub.
But what if you want to check out a deli that has a more nostalgic feel?
A place that, when you walk inside, you feel like you've been transported back to a simpler time?
The kind of place that not only has cuts of delicious lunch meats ready to be piled high, but also serves up things like Knishes, and Brisket?
You know, a spot that has great food and free pickles.
One Of NJ's Most Nostalgic Deli's Can Be Found In Ocean County.
A lot of the recipes that this deli uses for their specials outside of sandwiches date back to the early 19th century and come from all over Europe.
You can get a little bit of everything when you stop by here for lunch including what's being called one of the best corned beef and pastrami sandwiches in the state.
According to Only In Your State, Nostalgia Kosher in Lakewood is one of Jersey's most nostalgic delis.
Located at 1200 River Avenue in Lakewood, you'll want to save some room for a dessert when you check this place out.
The Top 50 Best Sandwich Shops You Need To Eat At In New Jersey