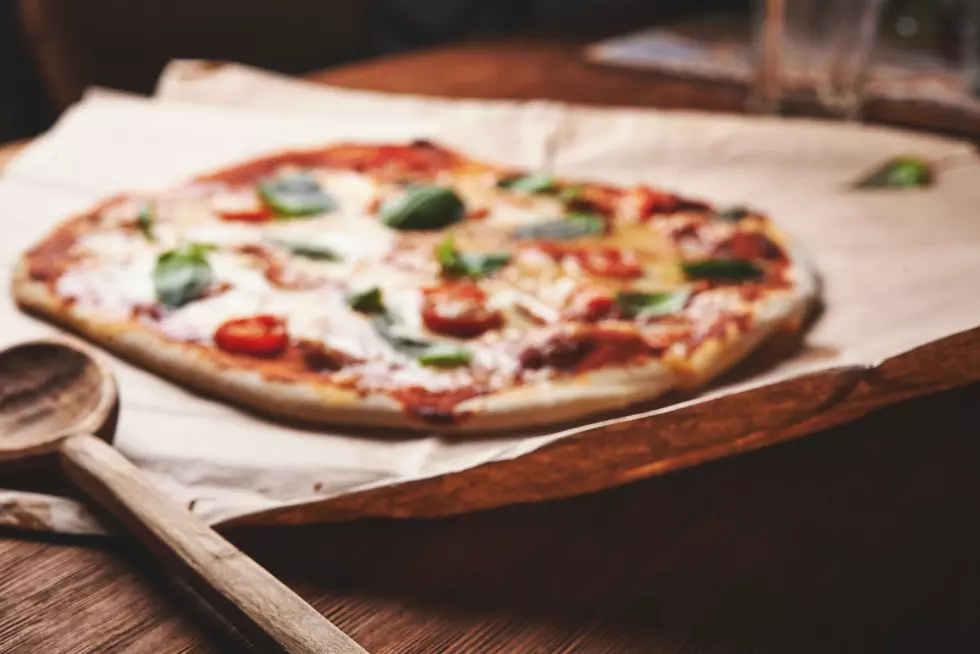 Local Experts Say This Is New Jersey's Best Spot For Thin Crust Pizza
Photo by Nadya Spetnitskaya on Unsplash
I'd like to continue to add to this never-ending debate of best pizza places in New Jersey and bring a newer contender to the list of possible best places to get a slice.
Of course, everyone has their favorite spot to get some pizza.

Capones in Toms River is always a favorite, and people absolutely rave about Marugas.
If you're looking for some truly crazy pizza creations, Tony Boloneys in Atlantic City may be your speed.
My wife and I are die-hard Marathon fans up on the Seaside Heights Boardwalk, their slices are the size of my torso, and the crust is light, fluffy, and also crispy.
However, when a local New Jersey site claims to know who has the best pizza around the Jersey Shore my ears prick up a bit.
What Pizza Shop Was Ranked The Best At The Jersey Shore?
It's a spot that opened just a few years ago in 2019 but has been making waves in the world of pizza here at the Jersey Shore.
This place is most well known for its thin crust-style pizza, and although that's not my favorite type of pizza, it does look good.
By the way, this place does more than just pizzas.
They also serve up a solid menu filled with Italian favorites, burgers, and paninis.
You'll have to head to Barnegat to get your hands on one of these pies and according to the local Manahawkin-Barnegat Patch, it's well worth the trip.
Congrats to East Bay Italian Grille for being voted one of the best pizza places along the Jersey Shore!
East Bay Italian Grille is located at 696 East Bay Avenue in Barnegat Township New Jersey.
Have you ever been? Who do you think has the best pizza around the Jersey Shore?
Send me an email at douglas.buehler@townsquaremedia.com and let me know!
In the meantime, get ready to hike down NJ's very own pizza trail!
Take A "Hike" Down NJ's Pizza Trail
These are all of the delicious stops you can make on NJ's Pizza Trail from
Food and Wine
Every NJ celebrity with a star on the Hollywood Walk of Fame