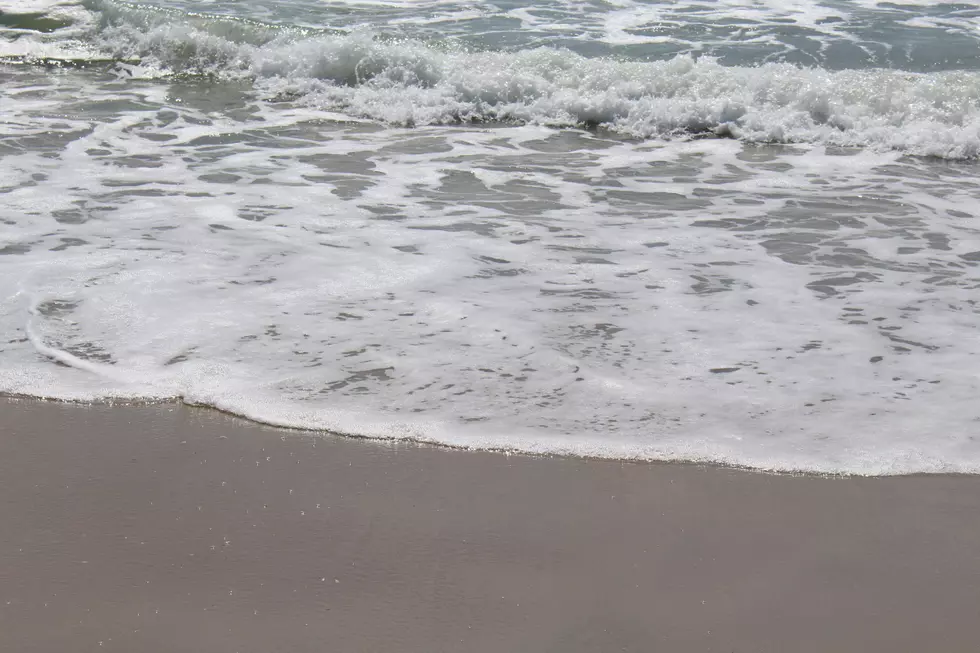 New Jersey's 5 Dirtiest Beaches
TSM
Every so often you might see a news story on your news feed reporting on beaches that are closed for the day because of high levels of bacteria. USA Today reported on a study conducted by the Environment America Research and Policy Center to discover which beaches in the country were shut down due to bacteria the most in 2018. According to the article, "Most days of the year, beaches are safe, but researchers found bacteria counts can spike on certain days, and fecal matter from people or animals is the chief culprit." Many times these days of high bacteria levels come after heavy rain storms.
USA Today checked each coastal state to find out which 5 beaches were shut down more than the rest in 2018. California seems to have the toughest time with preventing high levels of bacteria from entering their waterways with having the #1 "dirtiest" beach in the country. Inner Cabrillo Beach in Los Angeles County was closed 85 days in 2018. It should be taken into consideration that southern California has a much longer beach season in comparison to New Jersey.
Texas was also high up on the list, all 5 of the beaches in Nueces County and 3 of which all in Cole Park.
New Jersey's beaches had a much lower amount of days closed compared these states. To compare New Jersey to other north east states, Massachusetts had one beach closed for 39 days in 2018 and New York had the beach at Tanner Park in Suffolk County closed for 48 days.
Which New Jersey beaches ranked in the top 5?
Beachwood Beach West in Berkeley Township was deemed unsafe for 14 days with 22 samples taken.
L Street Beach in Belmar was unsafe for 11 days in 2018 with 21 samples.
West Beach Avon Road in Berkeley Township had 8 unsafe days and 19 samples taken.
Winward Beach, Brick Township had 8 days of high levels of bacteria and 22 samples.
Highlands Recreation Center in Highlands Borough was unsafe for 8 days in 2018 with 19 samples.