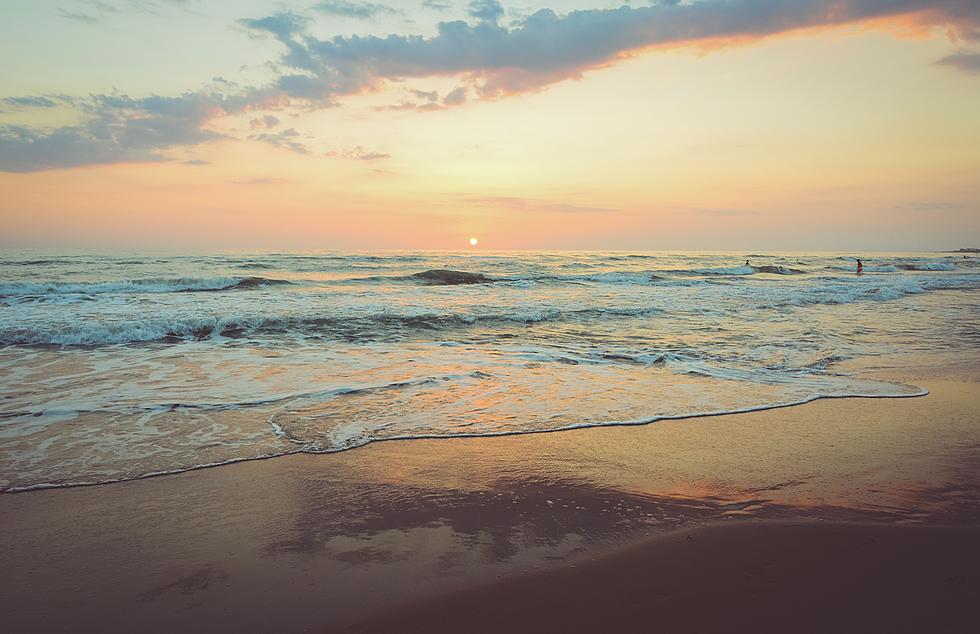 New Jersey's Most Underrated Beach Is A true Hidden Gem
Photo by Camille Minouflet on Unsplash
A beautiful summer day calls for a beach trip don't you think?
This is the time of year when not only do folks from Jersey think that, but so do people from all over the tri-state area.

The beaches get pretty packed in the summer, and at times it can get frustrating.
There are a few simple solutions though.
A while back I told you about Toms Lake, and how it makes for the perfect day trip because not a whole lot of tourists go there and it's gorgeous.
You can check out more about Toms Lake here.
Another solution to a crowded weekend at the Jersey Shore would be to go to one of our parks for a day rather than the beach.
You've got a ton to choose from like  Allaire State Park in Wall and Cattus Park in Toms River.
But let's say you really want to hit the beach on a busy weekend at the Jersey Shore.
If That's The Case, You'll Want To Check Out New Jersey's Most Underrated Beach
It's a two-mile stretch of pristine beach located in one of the state's most gorgeous small little towns.
The town is so quaint that its nickname is actually the 'Jewel Of The Jersey Shore.'
The beach is seldom as crowded as some of the more commercial beach areas and part of that is the fact that the boardwalk is noncommercial.
Meaning there are no shops or games or anything, it's similar to the Lavallette boardwalk or the Ortley boardwalk.
According to Only In Your State, Spring Lake Beach is one of Jersey's most underrated beaches and well worth the trip if you want to avoid tourists.
The beautiful downtown area has restaurants, shops, and a lot of charm, and the beaches there are truly beautiful.
Before you hit the beach though, don't forget a beach badge!
2023 Beach Badge Prices For The Jersey Shore