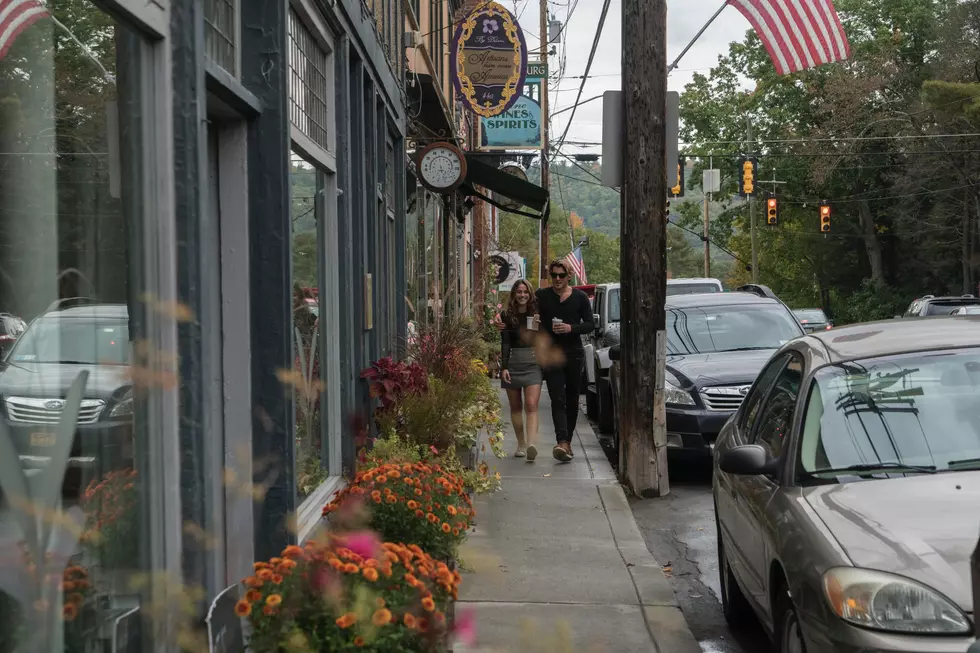 Visit This Small New Jersey Town For The Absolute Perfect Day Trip
Photo by Thought Catalog on Unsplash
New Jersey is known for a lot of things, but what really sets us apart from other states is all of our unique small towns, and one town is getting some serious props for being one of the best places in the state to visit for a day trip!

There's nothing quite like a day trip; you get all of the fun and excitement of going on vacation, without having to worry about taking time off from work!
That may just be me, but still, day trips are a ton of fun and in New Jersey, there are so many great places to spend a day visiting.
Now that we are in the winter season, New Jersey's best winter town may be a good day trip you can plan, or you could check out the coziest town in the entire state!
Recently, I saw that one town in New Jersey was getting some serious props for being one of the best towns to visit for a day trip though, and its downtown area is no stranger to getting praise.
What Is The Best Place To Take A Day Trip In New Jersey?
It's a place that's well known for its one-of-a-kind downtown area which is filled with local shops, restaurants, and quaint architecture.
It's got a fantastic old-school diner and the old-fashioned brick library regularly hosts film screenings and children's programs.
When you plan your visit to one of New Jersey's top day trip destinations getting there is a breeze since it sits on both a train and bus line!
This town is located in Middlesex County, and is home to one of the oldest graveyards in the state; some of the headstones have been there since before the USA was even a thing!
According to Only In Your State, Metuchen is one of the best small towns to plan a day trip to in New Jersey!
Personally, I'm more of a beach bum but after reading up on Metuchen it's now at the top of my "must-visit list' for the upcoming new year!
Have you ever visited Metuchen? What's your favorite small New Jersey town?
7 New Jersey Towns That Have The Naughtiest Names
After you see these you won't be able to think about them again without giggling.
Here we go...
10 Amazingly, Fun Day Trips For the Family in New Jersey