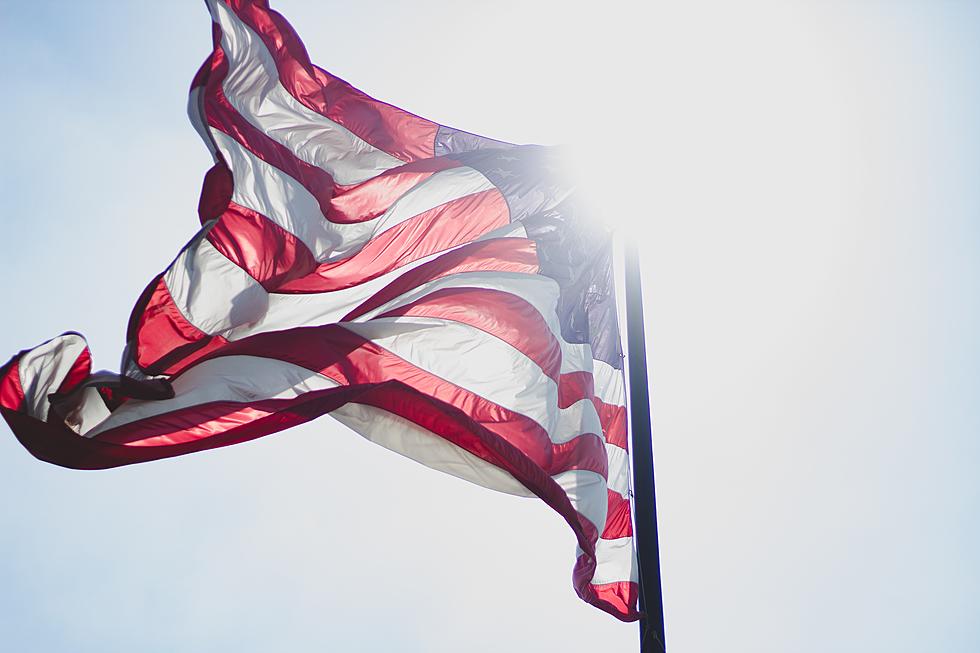 Do You Think New Jersey Is Among The Most Patriotic States In America?
Photo by Robert McGowan on Unsplash
Fresh off a wonderful 4th of July holiday weekend, we wanted to find out just how patriotic New Jersey actually is, and the results may surprise you.
Whether you are in the southern or northern portions of our great state,  or maybe you are along the Jersey Shore, you can drive up and down quiet roads and see American flag after American flag waving in the wind.
We also have a proud military tradition here in the Garden State, and we support our troops and our veterans as often as we can, but are these things enough to qualify us as one of the most patriotic states in the nation?
According to the experts at the well-respected WalletHub, not really. As a matter of fact, we're pretty much on the opposite side of the list, ranking as the 40th most patriotic state in the nation.
For those of us who live in the Garden State, that is a pretty disappointing finding. They based that ranking on two categories, military engagement, and civic engagement, and we didn't perform strongly in either category.
New Jersey ranked 48th in the military engagement category, and we come in at # 23 for civic engagement, leading to our overall ranking of # 40.
Another surprising finding of the study is that New Jersey ranks at #49 for veterans per capita, with only New York having a lower number in that category.
I have found over the years a great deal of patriotism in New Jersey, and I hope these numbers reflect more of a statistical representation as opposed to the patriotic feeling that is actually in the hearts of New Jersey residents.
The 25 Most Popular Last Names in New Jersey
25 Hysterical Banned Custom New Jersey License Plates
30 Special and Unique New Jersey Towns Everyone Must Visit