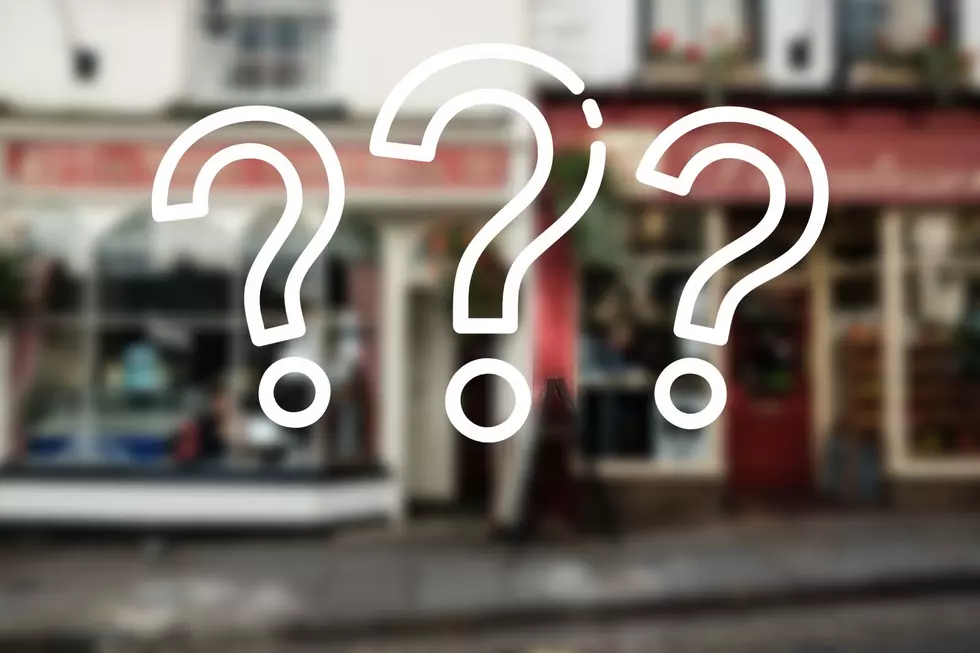 This Little New Jersey Town Voted The Most Enchanting In The State
Photo by Krisztina Papp on Unsplash / canva
With winter really starting to set in, you may be thinking it's time for a little getaway, and fortunately for us New Jersey is filled with amazing enchanting towns, but recently one town was voted the most enchanting town in the entire state.

New Jersey loves its small, quaint, and enchanting towns as much as we love our Italian food.
Each town is a little different, and those differences are what make them so special and fun to visit, especially in the spring and summer months.
You can enjoy a day walking around the historic downtown of Lambertville, or perhaps a day in the sun and sand in Bayhead.
But what about when the temperatures turn colder and winter truly sets in at the Jersey Shore?
It can be a challenge to find fun and interesting things to do sometimes.
I live in Seaside Heights and love it, however once local summer ends and winter moves in, finding things to do outside of the apartment isn't always easy.
However, there is one town along the Jersey Shore that stands out as being one of the most enchanting towns in the state to visit in the off-season.
What NJ Town Is Considered To Be The Most Enchanting For A Winter Getaway?
It's a town that regularly makes best-of lists around New Jersey and is beloved by both visitors and locals year-round.
The town is well known for its amazingly quaint downtown area full of shopping, dining, and gorgeous views.
According to Only In Your State, the most enchanting town to visit in the state is none other than Cape May New Jersey.
Visiting in the winter, you'll avoid large crowds while still getting to enjoy all the town offers like visiting the Harriet Tubman House or the Emlen Physick Estate.
Now, I do enjoy visiting Cape May, it really is a fun town, but if you were to choose the most enchanting town in Ocean or Monmouth Counties, what would you choose?
Controversial List of New Jersey's Worst Small Towns
Here Are 10 Cringe-Worthy NJ Pronunciations
I sawl these on Reddit. Youse ready for these New Jersey pronunciations?