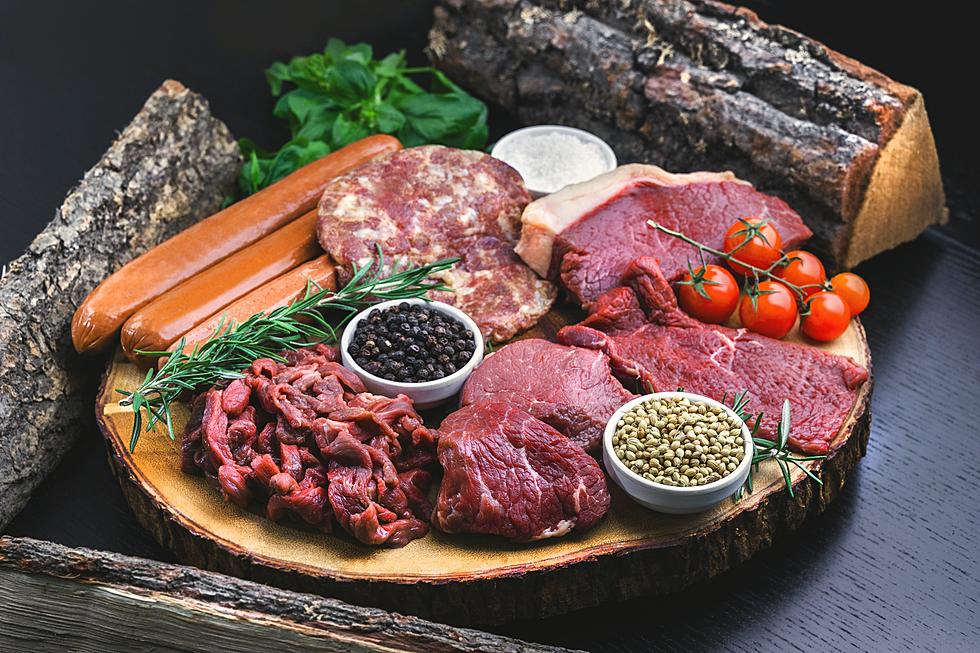 Is This Really New Jersey's Most Popular Cut Of Meat?
Photo by Eiliv Aceron on Unsplash
You might want to debate this one a little bit. What do you think the most popular cut of meat in New Jersey is? We don't think it's a clear-cut winner.
I'm not going to lie to you. As soon as I heard this question, I was already in the mood for a nice, juicy steak. I thought for sure that would be the answer for the Garden State. The only unanswered question was what cut of steak?
Would it be Prime Rib, or maybe Filet Mignon? What about Porterhouse or Ribeye? They're all good choices, each and every one of them, but there's one big problem.
Steak was not the answer as the most popular cut of meat in the state of New Jersey. No, it's not even from a cow at all.
This obsession we have with Pork Roll or Taylor Ham or whatever you call it is getting a bit out of control. I love it like the next person, but are you telling me that given the choice between a Porterhouse steak and pork roll, I'm picking the latter because I live in New Jersey?
Texas has brisket, Montana has Filet Mignon and Missouri has ribs, according to The Grilling Dad, but here in the Garden State, we're gonna pass up on that for breakfast meat?
Shouldn't we be pumping the breaks on this pork roll fascination just a little bit? Or at least grab a Ribeye and wrap it in Pork Roll. Now, that's a compromise I can live with.
New Jersey's Best Burger (According To You)
We take our food very seriously here in Jersey. If we're not talking Italian, it's all about who has the most creative, juicy and mouth watering burger in the state. I asked what you thought and you weren't shy!
Where To Get The Juiciest Steaks At The Jersey Shore
Sometimes....I just need me some steak.
10 Jersey Shore Restaurants You Have To Try