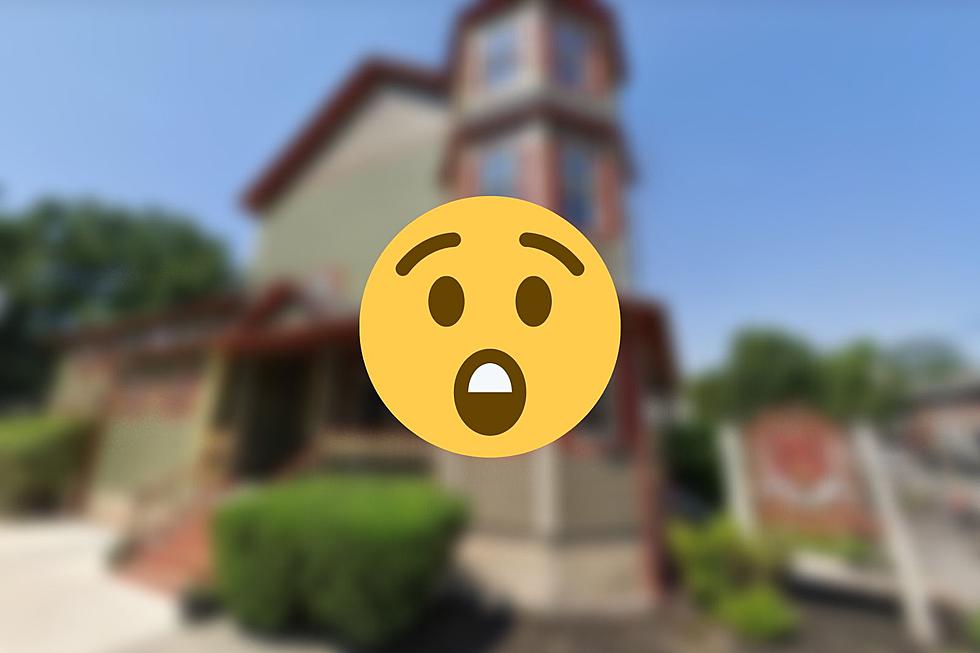 New Jersey's Most Historic Pub Is Also One Of The Oldest In The State
Photo Credit: Google Maps
What's better than an ice-cold beer, and a delicious hand-crafted burger?
How about an extra big serving of American History?

That's exactly what you'll get when you visit one of the most historic pubs in the Garden State.
New Jersey is chock full of interesting history.
Whether it's ghost tours in Asbury Park, exploring the Sandy Hook Lighthouse, or the Monmouth County Battlefield State Park.
There's a lot to do and learn, however when food and beer can be involved, you have my undivided attention.
One of New Jersey's most historic pubs is also one of the oldest continually running pubs in the entire state.
This place was serving beers and food since the revolutionary era, it got its license to serve back in 1745!
At one point, it was also an Inn for some of New Jersey's most well-to-do, but nowadays it's a gastro pub that serves up cold beer and mouthwatering grub.
Despite the fact that the pub has had several modern-day updates, you still feel like you've stepped back in time a little bit when you cross the threshold.
With the old-school bar top, wood-paneled walls, and small-town feel it'll make you feel like you're meeting up with George Washington himself!
In fact, it's believed George Washington may have even visited the inn back in the late 1700s.
So What Is One Of The Most Historic Pubs In New Jersey?
As I mentioned, it's believed that George Washington himself spent some time at this pub, and if that doesn't impress you then maybe this will.
Back in 2016, this pub was featured on Diners, Drive-Ins, And Dives!
And just look at the food at this place, it's probably a little different than what the founding fathers ate, but that burger looks good!
According to Only In Your State, the Rocky Hill Inn in Rock Hill New Jersey is one of the most historic pubs in the entire state!
If you want to visit, they're located at 137 Washington Street in Rock Hill.
If you need even more options for burgers, here are some of the best in Monmouth County!
Only The Best - These Monmouth County Burgers Are The Bomb
The 10 Coziest, Warm, Winter Restaurants at the Jersey Shore