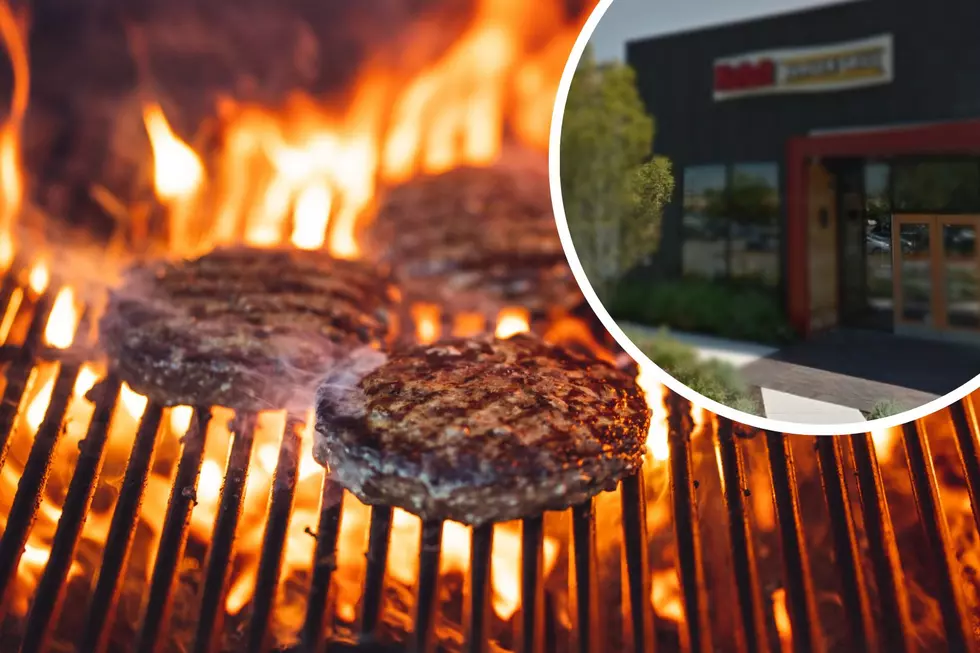 Popular West Coast Burger Chain Rapidly Expanding In New Jersey
Photo by Joshua Kantarges on Unsplash / google maps/ canva
There are a ton of great burger places in New Jersey, but it's always good to have options right? This place is expanding in Jersey and has been grilling up tasty burgers since 1969!

I'm not gonna lie, I feel like I write about food a lot, but when a restaurant is expanding in the Garden State it's always fun to talk about!
Just last week I told you about Burger 25 getting ready to open another location in LBI that will be open year-round.
Well, another burger joint is getting ready to open its 15th New Jersey location, and I'm looking forward to checking it out!
Burgers are a top-tier food in Jersey, and there's nothing I love more than throwing a couple of patties over the charcoal grill in the summer.
Sometimes though, it's more fun to go out and grab a burger, and in New Jersey, you have no shortage of options!
Personally, I'm a big fan of Beacon 70 burgers but Barnacle Bills in Rumson as well as Harpoon Willies in Brielle also have really good burgers.
What Burger Spot Is Expanding In New Jersey?
What I think is really cool is that this place prides itself on chargrilled burgers, meaning they're all cooked over an open flame.
It's a one-of-a-kind flavor that's for sure!
This chain actually got its start back in 1969 in California and is rapidly expanding in the Garden State, this new location will be their 15th.
According to NJ.com, Habit Burger Grill will open its latest location in East Brunswick on January 14th.
In addition to mouthwatering burgers that are char-grilled, they make some tasty-looking milkshakes too.
The new Habit Burger Grill will be open from 10:30 am to 10: pm, and did I mention their onion rings also look crispy and delicious?
Their expansive menu also features salads, chicken and steak sandwiches, and even a tuna sandwich!
Habit Burger Grill's latest New Jersey location is going to be at 751 Route 18, East Brunswick, and as I mentioned opens on January 14th.
Only The Best - These Monmouth County Burgers Are The Bomb
The Ten Safest Cities In New Jersey To Live In
Whether you're just moving towns or relocating to Jersey these are the ten safest places to live according to
Safewise.com