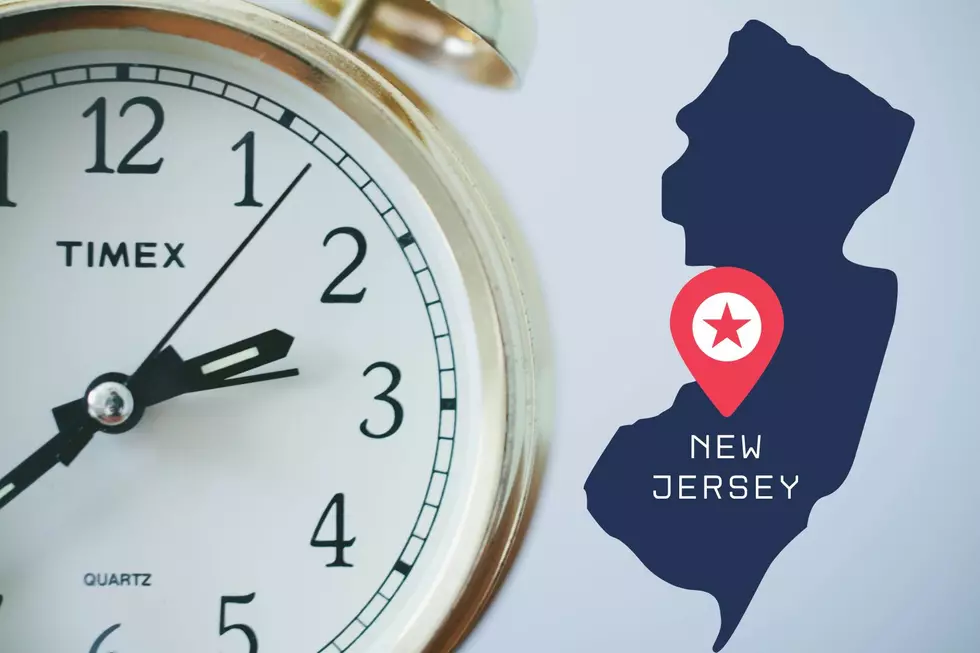 5 Health Effects New Jersey Needs To Know About Daylight Saving Time
Photo by Sonja Langford on Unsplash / Canva
Have you been noticing that the days are getting just a little tiny bit longer here in the Garden State?
I know I have.

Each afternoon I see the sun setting a few minutes later each day and am totally here for it. Bring on spring, and release summer!
Daylight Saving Time is actually not too far away, believe it or not!
That's when we'll see a major difference in the length of the days.
Of course, losing that hour of sleep is almost as bad as losing your french fries to some seagulls on the boardwalk.
With every time change we go through, there are of course some effects on your health.
A few months ago when we were about to gain an hour I told you about the changes some people experience with that time shift. 
Well, the same is true about losing an hour.
In fact, the effects of losing an hour of sleep are possibly much more detrimental to your overall health.
We'll get to that in just a minute, but first.

When Does Daylight Saving Time Begin In 2023?
It's creeping up fast, just about four weeks out until we turn our clocks ahead an hour.
Of course, living in the world of digital clocks run by computers, odds are this change happens automatically on your phone, smartwatch, and computer.
However, sometimes it can still catch you off guard as it did to me a few years ago, and you end up missing something important like work.
Mark this date on your calendar.
NJ.com reports that Sunday, March 12th at 2:00 AM, you'll want to skip that hour and jump straight to 3:00 AM.
That means on March 12th, the sun will set just after 7 PM in the Garden State!
You'll also want to be a little extra careful on the roads a few days after the time change, according to Northwestern Medicine, there's an increase in car accidents when we lose an hour.
That's not the only negative effect losing an hour of sleep has on us though!
5 Negative Health Effects Of Daylight Saving Time
Daylight Saving Time is March 12th, 2023, and losing that precious hour of sleep can have some serious effects on your health, according to
Midwestern Medicine
.
The 25 Most Dangerous Cities in New Jersey