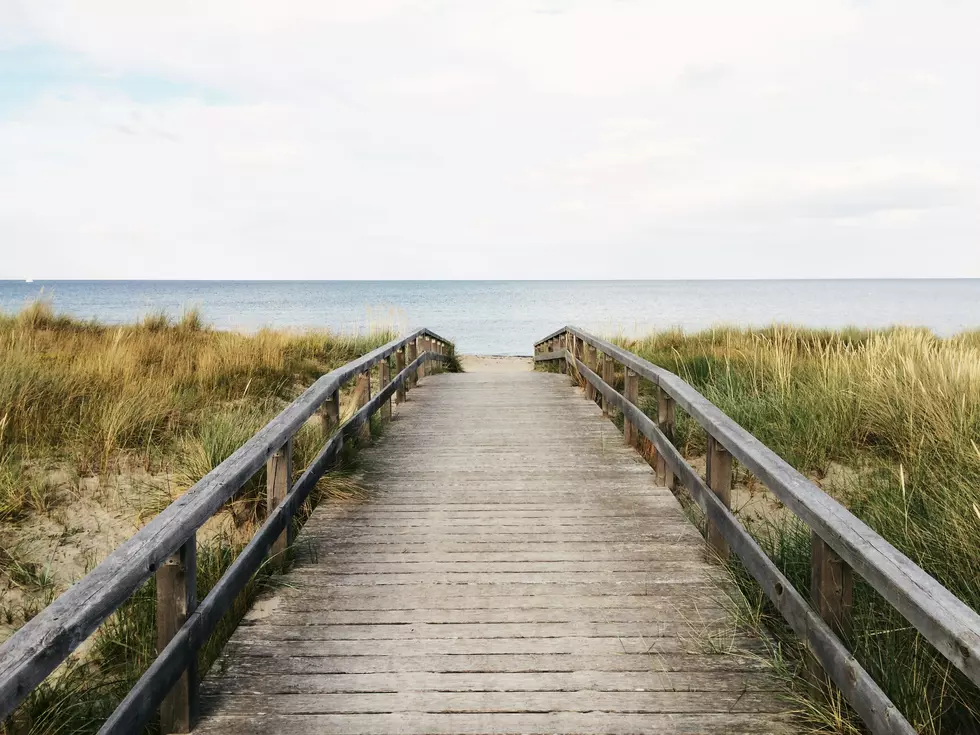 This Little Beach Town Voted The Absolute Coolest In New Jersey
Photo by Anton Sharov on Unsplash
This, according to some experts is the coolest beach town along the Jersey Shore, but between you and I I'm not totally convinced!

Now, I think it goes without saying that most beach towns are cool in and of themselves.
When you go to the beach you're escaping the hustle and bustle of the real world, you can just relax and do what you want to do when you want to do it.
Your days are typically spent lounging by the ocean, playing mini golf, and eating ice cream.
Your evenings usually mean dinner with friends, a sunset boat ride then hitting the boardwalk for caramel popcorn (or more ice cream), and some rides.
Whether you're doing that in Point Pleasant, Seaside Heights, Cape May, or Ocean City I'd say that's a pretty cool day.
Recently though, I saw that one beach town in New Jersey was recently named the absolute coolest beach town at the Jersey Shore, and I'm not quite convinced.
It's a beach town that's not exactly known for having much nightlife, it doesn't have many big attractions, and the boardwalk is only a half-mile long.
When I look at a beach town, those are three things I usually take into consideration.
So, What NJ Beach Town Was Named The Coolest In The State?
It's a town located on Seven Mile Island and boasts a super quaint downtown section where you can visit shops, an arcade, and bakeries and play Pirate Mini Golf.
The town's slogan is even Cooler By A Mile.
Sitting right between Stone Harbor and Sea Isle City, Only In Your State claims that Avalon New Jersey is the coolest beach town in New Jersey.
I've stayed in Avalon a couple of times and can admit that it's a pretty fun little town; it's relaxing, low-key, and has some gorgeous homes.
However, with all of the great beach towns we have around the Jersey Shore, I'm not totally sure Avalon would have been my pick for the coolest.
What New Jersey beach would you consider the coolest?
Let me know at douglas.buehler@townsquaremedia.com!
100 Best Jersey Shore Beach Views