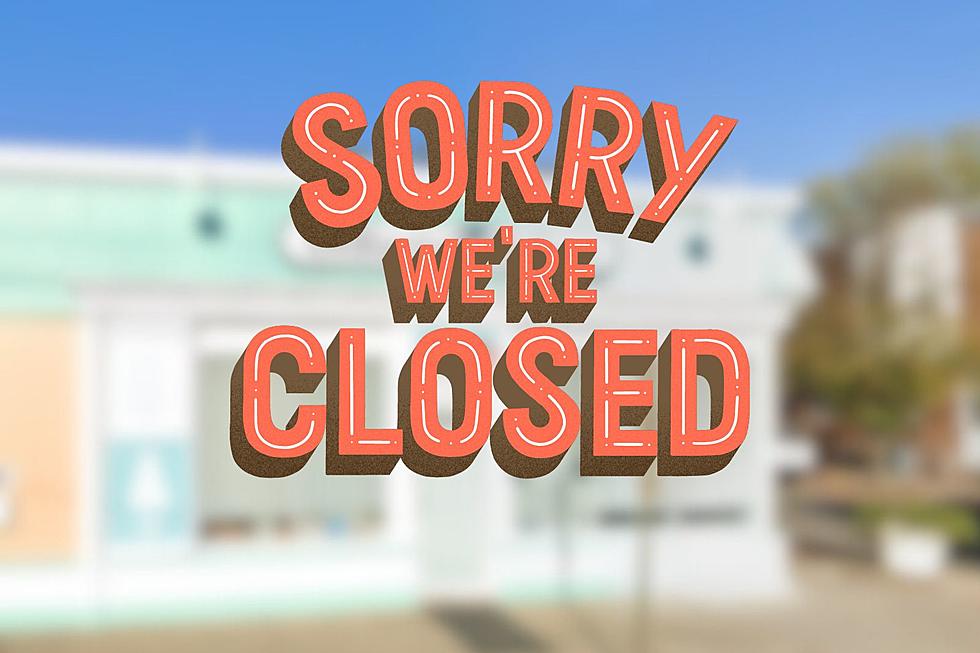 After 5 Decades This Beloved Family Run New Jersey Bakery Is Closed
Photo Credit: Google Maps / Canva
Family-run bakeries are a staple in the Garden State, there's nothing sweeter than walking into a bake shop, seeing a familiar face, and getting delicious baked goods.
One of my favorite local bakeries is Fumosa Brothers in Ortley.

It's an old-school family-run bakery that has amazing donuts, scones, croissants, and bread.
502 Bakery in Brick is another really popular bakery near the Jersey Shore, I've had a few things from them and have never been disappointed.
However what is disappointing is when a family-owned and operated bakery that's been a staple in the community for five decades, closes up shop.
That's exactly what happened over the weekend to a popular bakery in Collingswood.
It's a bakery that was known for its delicious cakes like its Chocolate Peanut Butter Cake, Cannoli Cake, Red Velvet Cake, and Strawberry Short Cake.
The shop was also well known for its pound cakes, Napoleons, and Macaroons.
The bakery itself opened back in 1968 in Pennsauken New Jersey, and in 1990 relocated to its current location in Collingswood.
It's always a shame when a business like this ends up closing, and unfortunately, it's something we've been seeing a lot of around the Jersey Shore recently.
So What Beloved NJ Bakery Has Closed Its Doors?
It looks like that as of April 29th, this bakery has closed its doors, according to NJ.com.
And on the Bakeries Facebook Page and website, it says the shop closed over the weekend but will still honor all orders that had been placed until May 31st.
After 5 Decades, it looks like DiBartolo's European Bakery has closed its doors.
No reason is given for the closure, but DiBartolo's will be missed.
Great New Jersey Stores That We Once Loved That Are Now Closed
NJ county fairs are back! Check out the 2023 summer schedule
A current list of county fairs happening across the Garden State for 2023. From rides, food, animals, and hot air balloons, each county fair has something unique to offer.
(Fairs are listed in geographical order from South NJ to North NJ)